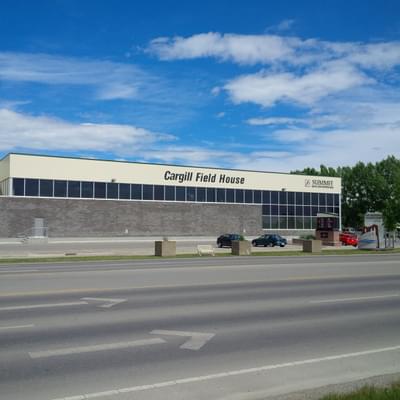 Rec Facilities, Activity Schedules, and Rates
Discover a range of recreational facilities in our community, including the popular Bob Snodgrass Recreation Complex. Enjoy aquatics, ice sports, a fieldhouse, and curling. Stay updated with schedules, transparent admissions, and membership options.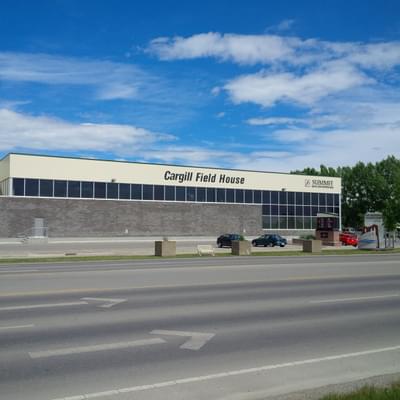 Our community is proud to offer an extensive range of recreational facilities that cater to diverse interests and passions. At the heart of our offerings is the Bob Snodgrass Recreation Complex, a hub of excitement and activity. Whether you enjoy diving into the world of aquatics, gliding across the ice in thrilling ice sports, exploring the vast fieldhouse, or engaging in the strategic game of curling, there's something for everyone. Stay in the loop with up-to-date schedules for each activity, ensuring you never miss out on the fun.
We prioritize transparency in admissions, making it easy for you to access and enjoy the facilities. For those seeking long-term engagement, membership options are available, providing exclusive benefits and privileges. Come and discover a world of recreational opportunities that will keep you entertained, active, and engaged like never before.
---
We're here to help, contact us!
228 - 12 Ave SE High River, Alberta
parksandrec@highriver.ca
403-652-4042
Facebook
Maps
Subscribe to the Town Crier!
COVID-19 Information
Report a Concern
Sign Up for Parks and Rec Newsletter
Frequently Requested and Environmental Bylaws
Sign Up for Play Parks and Rec Day Camp Updates!