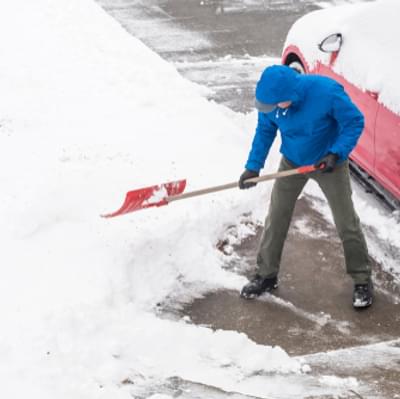 Bylaw Enforcement
Bylaw Services staff work with residents, businesses and visitors to ensure a high quality of life in High River through education, collaboration and enforcement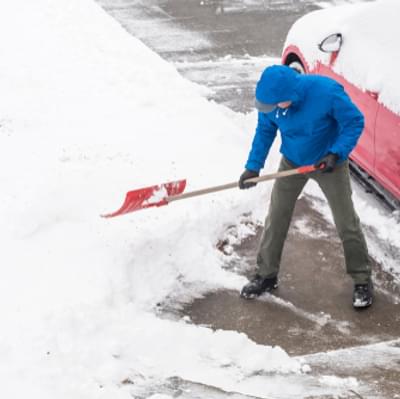 Bylaw Enforcement
The Town's Bylaw Services Team focuses on proactive community enforcement and increased public engagement and education. We look forward to working with you! The role of Bylaw Services is to enhance public safety, contributing to a high quality of life in High River. The Town's Bylaw Services team works out of the High River Fire department building and reports to the Deputy Chief - Bylaw and Emergency Services.
Please see the 24/7 Bylaw Complaints Phoneline and General Administration numbers in the sidebar to the right. Residents are also encouraged to use the online Report a Concern form.
Through a 2021 Budget Survey, residents told the Town about the changes they felt are important to High River's municipal enforcement, including a need for more communication. The Bylaw Services Team will incorporate greater interaction with residents and visitors as Community Ambassadors.
Bylaw Services Information
Bylaw Services staff work to educate the public and raise awareness to gain compliance with Town Bylaws and Provincial Acts and Regulations. Our Community Peace Officers are appointed by Alberta Justice and Solicitor General and are sworn Peace Officers under the Alberta Peace Office Act.

When should you call Bylaw Services?
Construction noise
Parking complaints
Snow removal
Animal complaints
Noise complaints within regular business hours
Click here to find out when to contact the RCMP non-emergency complaints line
Emergency? Call 9-1-1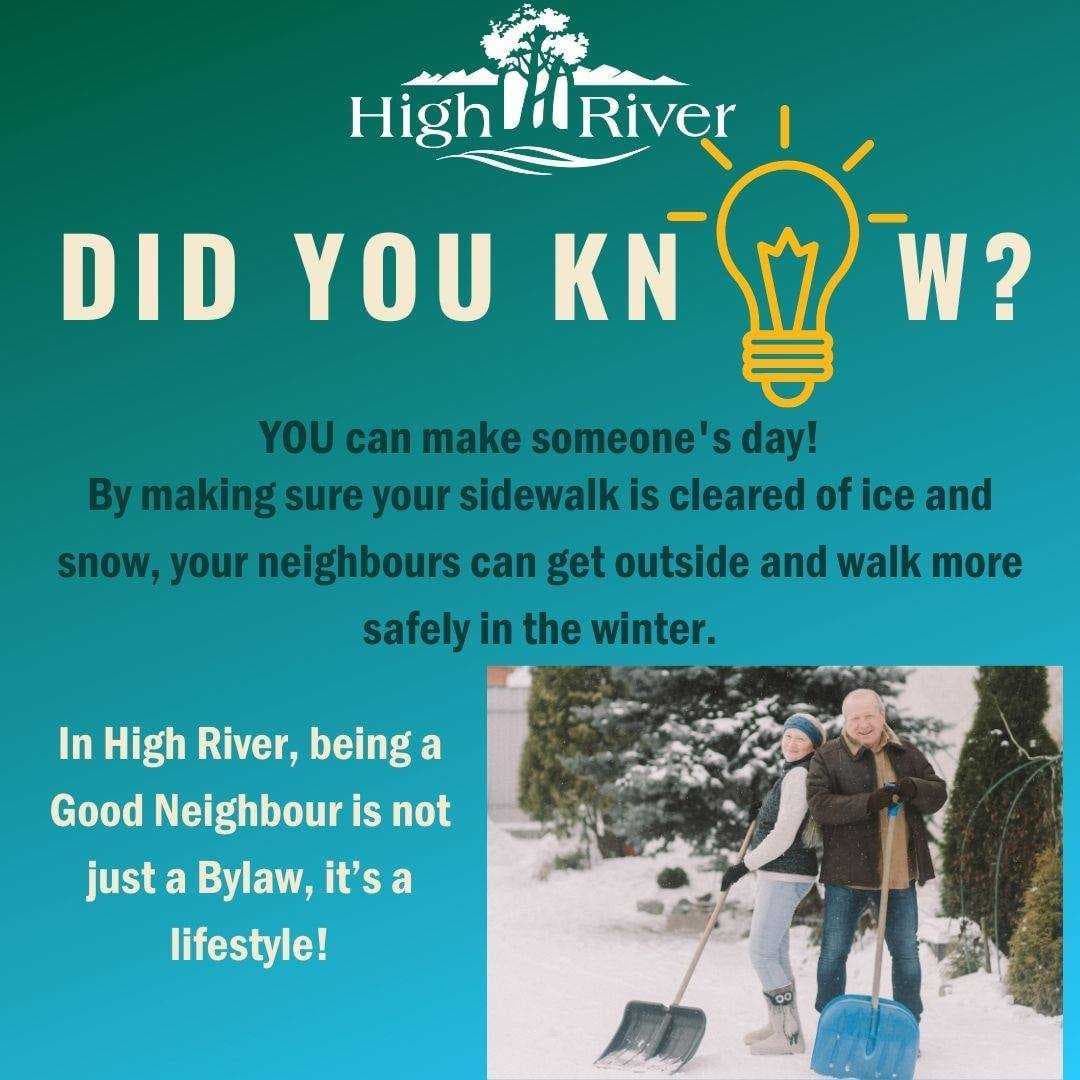 ---
We're Here to Help!
Bylaw Services
24/7 Bylaw Complaint Line: 403-603-3643
General Inquiries and Administration: 403-603-3644
bylawcomplaint@highriver.ca
Report a Concern