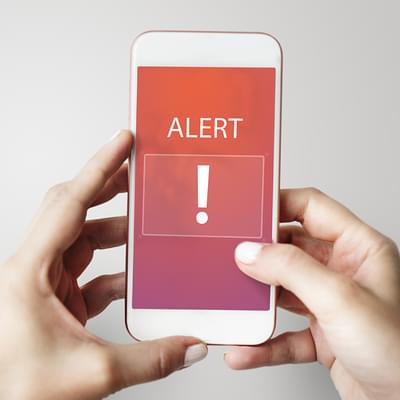 Sign up for Emergency Alerts
Alberta's Emergency Alert notifications send information straight to your phone or tablet, from severe weather to fires or critical incidents. You can download the app to to receive notifications about emergencies that may affect your home, workplace, schools and more.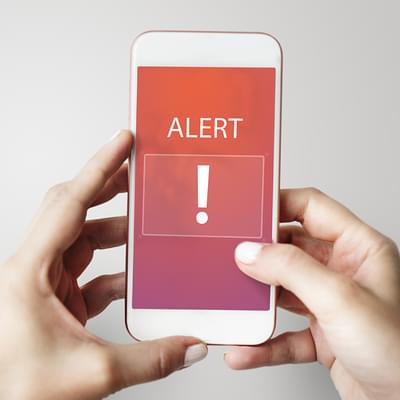 Alberta Emergency Alerts
Alberta Emergency Alerts is a provincially run emergency alert system that provides information on disasters throughout Alberta. They are designed to send out information over radio, television, websites and directly to residents via personalized contact systems.
In the near future, this system will also connect directly with a federal alert notifications system, providing even more information directly to personal devices. Therefore on May 4, 2022, High River joins other municipalities in this region and across Alberta by subscribing to this provincial alert system. In this way, we are connected through one common emergency portal.
Alberta Emergency Alert notifications are sent automatically to every phone and tablet in this region. By installing the app, you can choose to receive notifications for other areas of Alberta to stay informed about events that may affect your friends, family or property outside of this area.

I still subscribe to High River Alerts. Will I still receive them?
This alert system ended on May 4, 2022 to avoid additional fees. You will automatically receive alerts for this area through the Alberta Emergency Alert system. In addition, you can download the app to set up personal alerts for other areas in Alberta.

Who can I contact if I have questions?
If you require further assistance or have questions regarding the Alberta Emergency Alert system changes, please call 403-652-2110.
---
We're here to help, contact us!
309B Macleod Trail S.W., High River, Alberta
Monday to Friday 8:30am - 4:30pm (Closed on statutory holidays)
corporateservices@highriver.ca
403-652-2110
Maps
Subscribe to the Town Crier!
COVID-19 Information
Frequently Requested Bylaws
Report a Concern