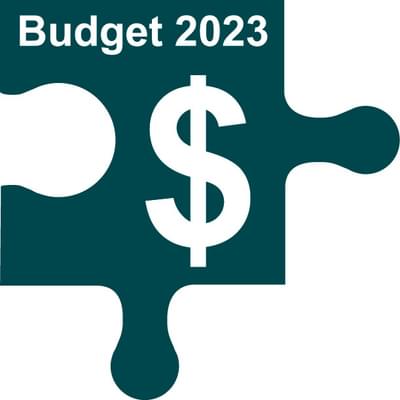 High River's 2023 Municipal Budget
The 2023 Budget aligns with Council's Strategic Priorities and guides the Town's work for the coming year. Council begins its discussions of the 2023 Municipal Budget in January 2023.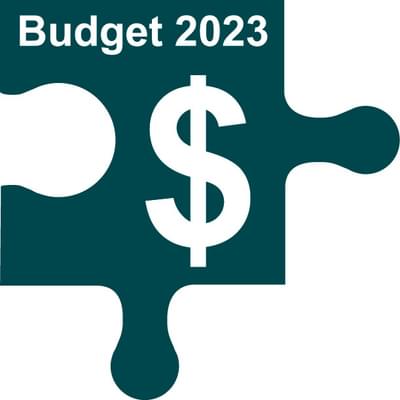 The Town of High River's Council will begin discussing the 2023 Municipal Budget in January 2023. Budget meetings are open to the public. Check back for information about the time and location of each meeting.
An Interim Operating Budget was approved in December:
For updates:
Follow the Town's website and social media to learn about upcoming Budget Discussion meetings including dates, times and locations
Sign up to receive emailed updates about the 2023 budget – highriver.ca/news
2023 Budget Resources
2023 Council Budget Discussion Meetings
Check back for updated links to Budget Discussion Meeting agendas and Council presentations and information packages.
BUDGET MEETING #1
Date: January 16, 2023
Time: 10:30 a.m. to 12 noon
Location: Room L04, lower level of Town Hall
Council Meeting dates, agendas and minutes - watch for budget discussions to begin
View the 2022 Operating and Capital Budgets
View Council's Strategic Priorities, Strategic Plan
Town Plan in development - will identify potential future budget initiatives
Online Budget Polls - Summer 2022
Update: Thank you for taking the time to complete the social media budget polls! The results show that High River residents are knowledgeable and interested in the budget process! We look forward to sharing relevant and timely information with you when the Budget Discussions begin in January, 2023.
August 2022:
Polls asking you about the budget process will be shared on the Town's official social media channels this summer. Results of the polls will help identify areas of interest within the community. By taking part, YOU will help the Town to identify additional information to be shared with the community.
To participate in these polls, please visit our below social channels. Please note, if you or someone you know missed our social media polls, a full survey will be added to this page on Monday, September 12.
Facebook - Town of High River
Instagram - Town of High River
Twitter - @TownOfHighRiver
2023 Municipal Budget Information; Preparing for 2024
Watch for Budget Articles with information about the 2023 Municipal Budget following approval of the Budget in February 2023. As we prepare for the 2024 Municipal Budget more information will be added here. Stay tuned!
---
We're here to help, contact us!
309B Macleod Trail S.W., High River, Alberta
Monday to Friday 8:30am - 4:30pm (Closed on statutory holidays)
corporateservices@highriver.ca
403-652-2110
Maps
Subscribe to the Town Crier!
COVID-19 Information
Frequently Requested Bylaws
Report a Concern