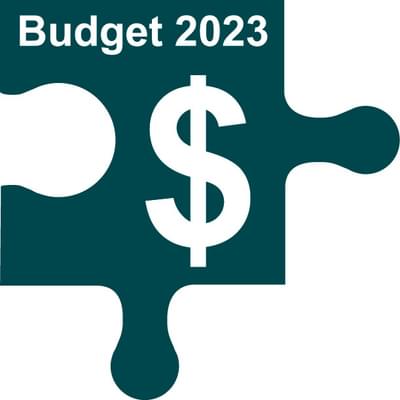 High River's 2023 Municipal Budget
The 2023 Budget aligns with Council's Strategic Priorities and guides the Town's work for the coming year. Stay tuned to this page for informative budget articles and a budget timeline.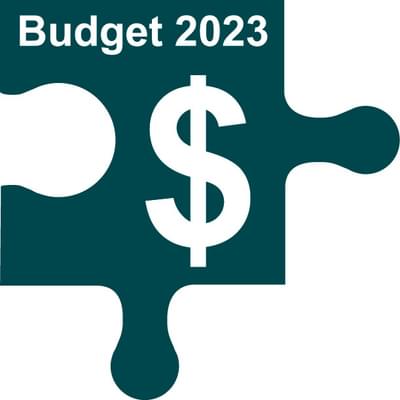 Planning for the 2023 Budget is ramping up! Watch for 2023 Budget Polls on Social Media.
This fall, polls about the budget process will be shared on the Town's official social media channels. Results of the polls will help identify areas of interest within the community. By taking part, YOU will help the Town to identify additional information to be shared with the community.
To participate in these polls, please visit our below social channels. Please note, if you or someone you know missed our social media polls, a full survey will be added to this page on Monday, September 12.
Facebook - Town of High River
Instagram - Town of High River
Twitter - @TownOfHighRiver
Updates will be made to this page as they become available; follow the Town on Facebook for timely updates.

Budget Resources - Find out how your Council and Town staff develop the Town budget
We want to hear from you!
By participating in the 2023 Educational Budget Poll, YOU will help the town identify additional information to be shared with the community.
---
We're here to help, contact us!
309B Macleod Trail S.W., High River, Alberta
Monday to Friday 8:30am - 4:30pm (Closed on statutory holidays)
corporateservices@highriver.ca
403-652-2110
Maps
Subscribe to the Town Crier!
COVID-19 Information
Frequently Requested Bylaws
Report a Concern