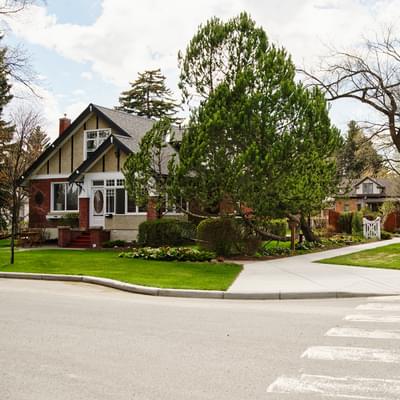 Residential Assessment Request for Information 2022
The Town of High River Property and Assessments division is requesting your participation in a survey that will help to update information related to property values. This information will assist in calculating fair evaluation for all properties.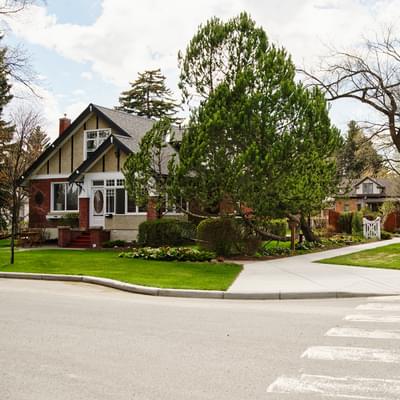 Updated November 9, 2022

Residents in the communities listed below recently received a letter from the Town's Assessment Office (mailed November 4). The letter asks for property information updates by completing an online or mail-in survey.
Polo Park
Eagleview Estates
Stonehouse
Sunshine Meadows
We appreciate your help in completing this survey. If you do not remember receiving this letter please contact us for assistance. The deadline to respond is January 12, 2023


Details: The Town is asking for your updated property information to help ensure your property is valued fairly and consistently. The information is also required to meet provincial government audit guidelines saying the Town must update recorded property characteristics at least once every five years.
To update property information we do the following:
Conduct on-site inspections, and
We ask property owners to complete a survey to ensure property details are up to date.
Having recent property information helps us to ensure your property value is representative of its condition and thus consistent with similar properties in your community.
Take the Survey Now
To find your property be sure to have your roll number and property key. These are found at the top of the letter recently sent to you from the Town of High River's Assessment Office.


Steps to Complete the Residential Assessment Survey Due January 12, 2023
How to complete the survey online
Click the "launch survey link" above
Provide Roll Number – Found at the top of your letter
Enter your Survey Key – Found at the top of your letter
How to complete the survey by hand (paper copy)
Drop the Survey off at the Town of High River Office
Please scan and email it to: assessment@highriver.ca
Mail the completed Survey to:

Town of High River, Assessment Office, 309B Macleod Trail SW, High River, AB T1V 1Z5

The deadline is January 12, 2023, please be sure to mail it in time.
Other options to complete the survey and update your property information
Contact a Property Assessor to do the following
Verify your property details over the phone
Arrange to have your property inspected
To arrange this, please call the Town of High River at 403-652-2110 and ask for "Property Assessment."

NOTICE - Failure to provide information - Municipal Government Act.
Please be advised this information is requested in accordance with the Municipal Government Act Section 295 (1)(4). Also be advised that failure to provide the information requested could result in the loss of the right to make a complaint about your property assessment.
---
We're here to help, contact us!
309B Macleod Trail S.W., High River, Alberta
Monday to Friday 8:30am - 4:30pm (Closed on statutory holidays)
corporateservices@highriver.ca
403-652-2110
Maps
Subscribe to the Town Crier!
COVID-19 Information
Frequently Requested Bylaws
Report a Concern