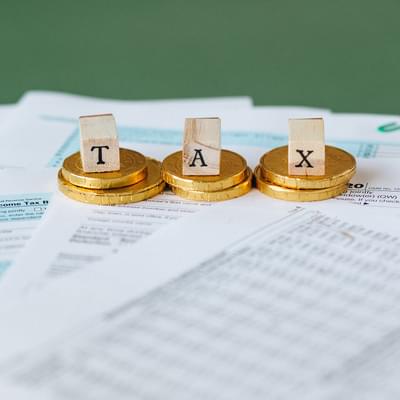 Taxes
Property taxes are local taxes used to provide services, programs and infrastructure that provide a high quality of life for High River residents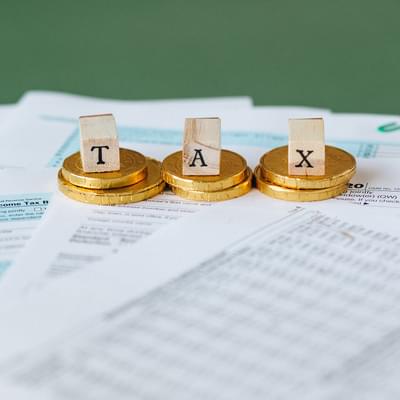 Quick links and forms:
Local officials appraise and set the value of your property, set your tax rates and collect your taxes.

Council sets the municipal tax rates to generate the revenue needed to offset municipal service expenditures with the annual Property Tax Rate Bylaw which is developed through the annual budget approval process. The budget is typically approved in May and includes municipal services such as education, fire and police protection, streets, sewers, senior citizen transportation, parks and recreation and many other local services. Property taxes are mailed in the spring of each year.

TAX NOTICES will be sent out on May 27, 2022 via mail and email.
You can manage your payments online, including property taxes, by signing up for Citizen Self-Service.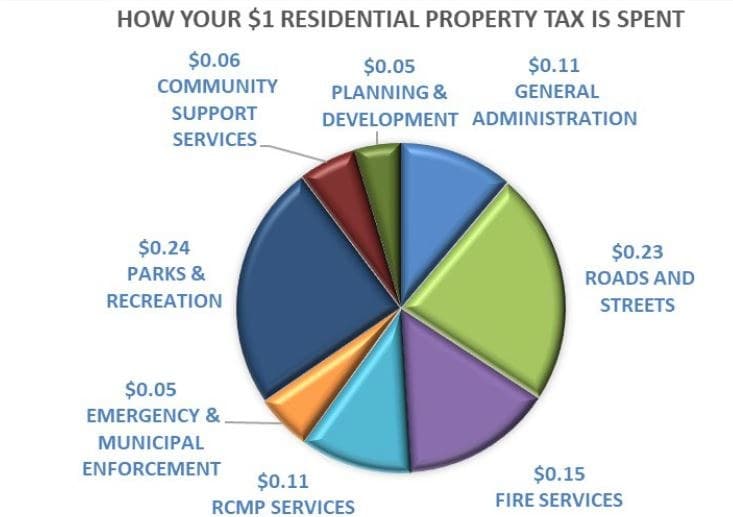 Property Taxes Q & A
How are my taxes calculated?
The taxes are calculated by multiplying the market value assessment of the property by the mill rate. The mill rate is set in May each year by Council.
What is the deadline to pay Property Taxes?
The deadline to pay property taxes is the last business day in June of each year.
What happens if I do not pay my Property Taxes?
After the deadline (end of June) a late payment penalty of 1.5 per cent will be applied to the tax account on the first day of each month to any unpaid balance owing.
How do I apply for Property Tax Assistance for Seniors?
Visit the Government of Alberta Seniors website for this information.
What if I want my Education Tax portion to go to the Separate School System instead of the public?
View the School Declaration Form (fill out the form and email the completed form to CorporateServices@highriver.ca)
---
We're here to help, contact us!
309B Macleod Trail S.W., High River, Alberta
Monday to Friday 8:30am - 4:30pm (Closed on statutory holidays)
corporateservices@highriver.ca
403-652-2110
Maps
Subscribe to the Town Crier!
COVID-19 Information
Report a Concern