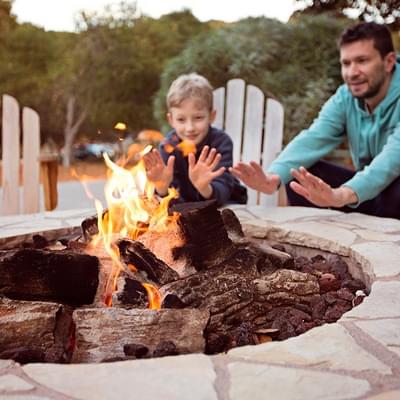 Home Safety
Read on to learn about home safety tips.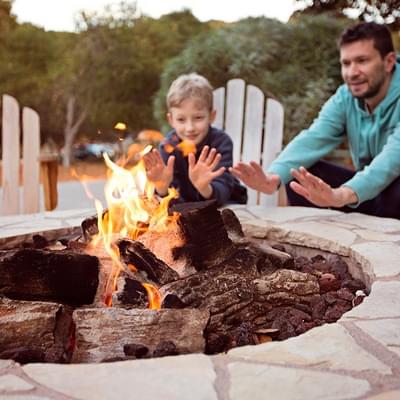 Kitchen Safety
Stay in the kitchen while you are frying, grilling, boiling or broiling food
Never leave your cooking unattended
Keep young children and pets away from the stove
Examine toasters, coffee makers and other cooking devices for signs of cracking, fraying or wear on cords and plugs
Always check and make sure that all burners, ovens and small appliances are turned off before leaving the house or going to bed
Unplug kettles and other appliances when not in use.
Keep anything that can catch fire – curtains, towels, oven mitts, wooden utensils, away from the stove

Home Escape Plans
Make a home escape plan. Draw a map of your home showing all doors and windows. Discuss the plan with everyone in your home
Know at least two ways out of every room, if possible. Make sure all doors and windows leading outside open easily
---
We're here to help, contact us!
Fire Hall 1010 5th St SE High River, Alberta
Monday to Friday 8:00am - 5:00pm
fire@highriver.ca
Fire Department: 403-652-3774
Bylaw Complaint Phoneline: 403-603-3643
General Inquiries and Administration: 403-603-3644
Follow us on Facebook
Maps
Contact the Fire Inspector - Stewart Corbett
fireinspections@highriver.ca
scorbett@highriver.ca
403-336-5903
Report a Concern
Emergency Management Services
Bylaw Services
High River Fire & Protective Services