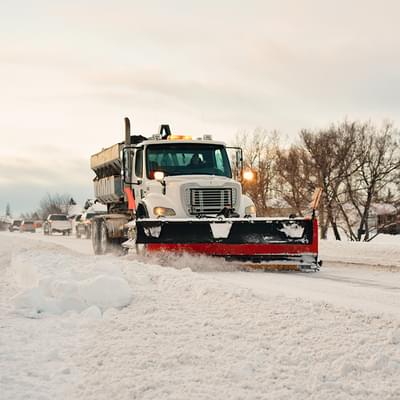 Garbage, Recycling and Street Maintenance
Keeping our roads safe all year 'round. Information about Street Sweeping, Snow Clearing, and Road Maintenance.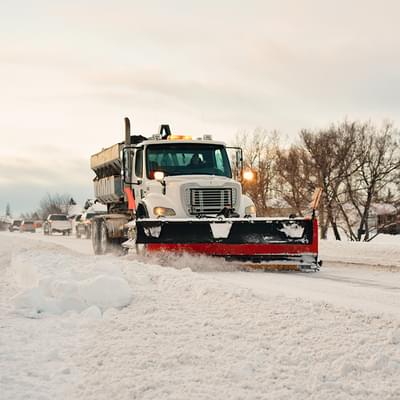 Our Operations staff get to drive the biggest trucks in town including garbage collection trucks, snow clearing and street sweeping vehicles as they schedule garbage collection and keep our roads safe and clear year-round.

---