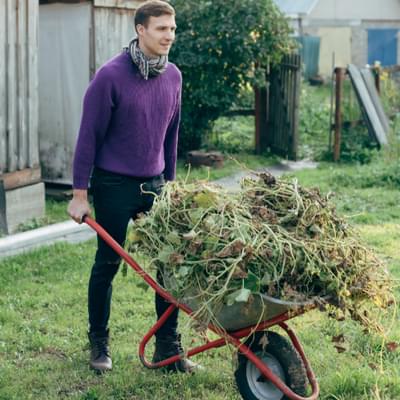 Yard Waste
The High River residential yard waste drop off centre is located at Operational Services at 640 7 Street N.W.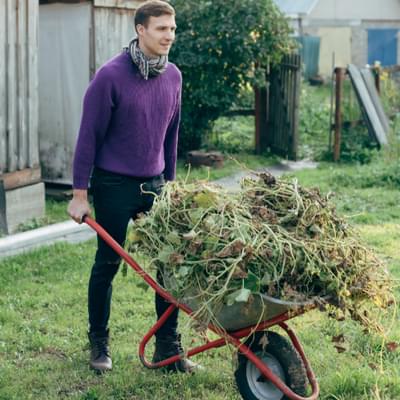 Please note that the High River Recycling Centre is not open on Statutory Holidays. Yard waste cannot be left after hours.
Accepted Materials
Grass
Leaves
Branches and twigs
Christmas trees
Pumpkins
Materials Not Accepted
Garbage
Furniture
Construction waste
Commercial yard waste or organic material
---
We're here to help, contact us!
640 7 Street N.W. High River, Alberta
Public Works Office: 7:00 am - 4:00 pm, Monday to Friday
Recycling hours Monday & Friday, 10:00 AM - 5:00 PM, Tuesday to Thursday: 8:00 AM - 5:00 PM Saturday and Sunday: 8:00 AM - 5:00 PM (Closed on statutory holidays)
operations@highriver.ca
403-652-4657
Maps
Subscribe to the Town Crier!
COVID-19 Information
Frequently Requested Bylaws
Report a Concern