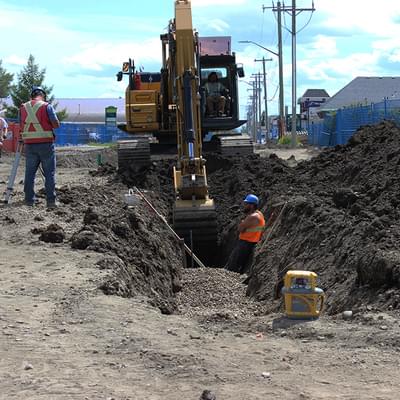 Safety Codes, Permits and Inspections
Know your Codes! Learn about permit requirements. Apply for your permits here!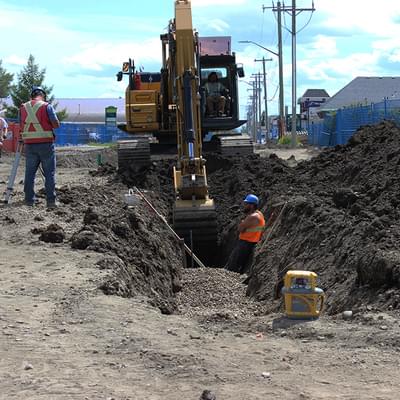 Welcome to Safety Codes
The Safety Codes team reviews and processes permit applications in the following disciplines: building (new construction, renovations, additions), demolition, gas, plumbing, and electrical.
Our team is also responsible for construction design approvals in order to ensure all projects meet the minimum building code requirements of the National Building Code – Alberta Edition 2019, the Safety Codes Act, and the Town of High River's Quality Management Plan. All associated inspections are administered and managed through the Safety Codes group.
We are here to assist you in determining which permits you require in order to make your project successful and compliant.
Resources
---
We're here to help, contact us!
309B Macleod Trail S.W., High River, Alberta
Monday to Friday 8:30am - 4:30pm (Closed on statutory holidays)
permits@highriver.ca
403-603-3411 or 403-603-3412
Maps
Subscribe to the Public Notices!
COVID-19 Information
Frequently Requested Bylaws
Report a Concern