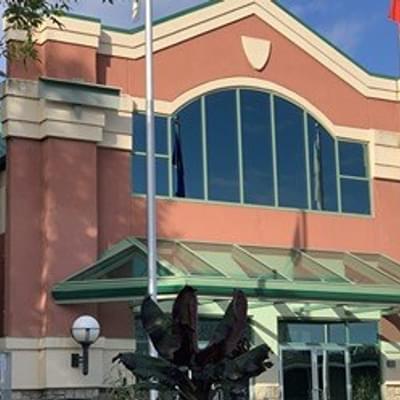 Water, Storm and Sewer - Report a Concern Information
Information to help you complete the Report a Concern form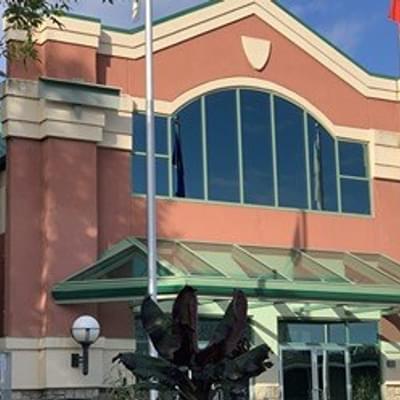 Water, Storm and Sewer - Definitions to assist with Report a Concern Completion
Drains, Culverts and Blockages
Complete this form to report storm drain and/or catch basin, culverts and/or ongoing street flooding Concern that requires assistance.
Water Quality Concerns

If you need immediate assistance please contact Operations Monday to Friday 7:00am - 4:00pm call 403-652-4657.
Water Main Break or Hydrant Service Request
Please complete this form to request a sanitary sewer service camera inspection. If you are currently experiencing sewer back up and need immediate assistance, please call the following:
Operations Centre at 403-652-4657
After Hours, Weekends and Holidays at 403-652-6353
This form is reviewed during business hours, Monday to Friday 7:00 AM to 4:00 PM (MT)
Curb Stop Concerns
A Curb Stop is a water control valve used to turn the water on and off to a property from the Town's main water system. It is attached to a rod between the water line and the surface. Town crews pull the rods up to make sure they are not damaged, disconnected or bent before being forced back down to street level.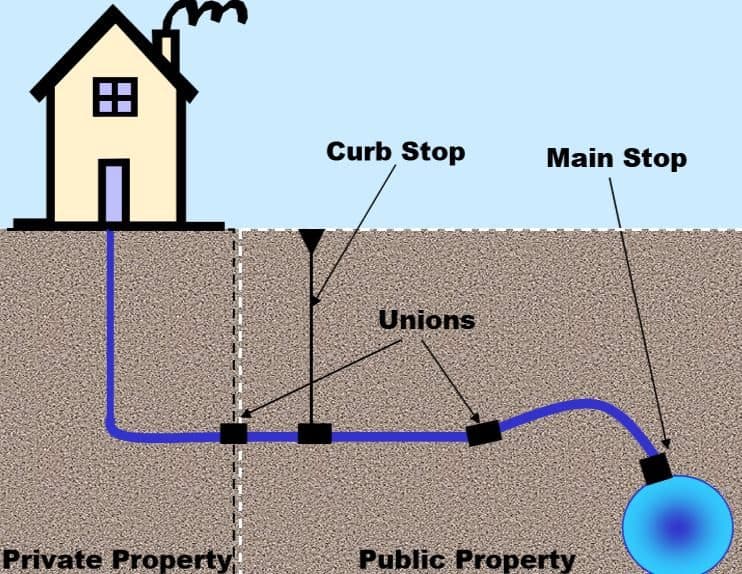 ---