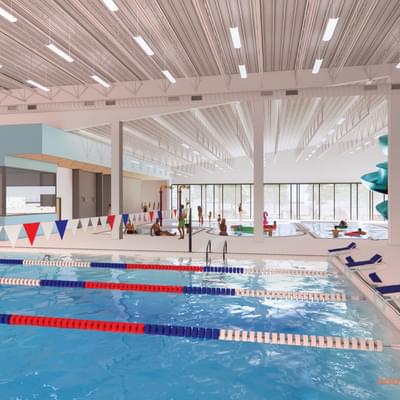 Moving Forward - Aquatic Facility Expansion
Building High River's future by putting people first and meeting community needs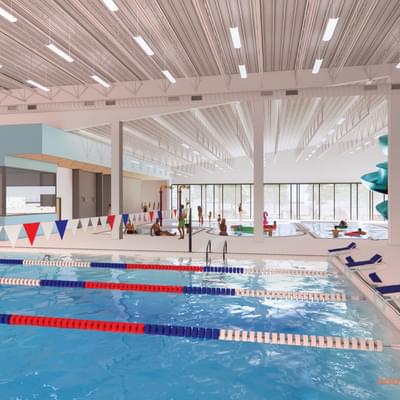 Building High River's Future by Meeting the Community's Current and Future Needs
High River's Town Council continues to support and move forward one of Council's top strategic priorities. The Aquatic Facility Expansion was identified in July 2022 as a new Council priority and a workplan was adopted.

View the latest design drawings as of September, 2023.
Council maintains its commitment to a People First community focusing on resident's needs and promoting healthy lifestyles in the Town. The overall goal is to ensure the facility continues to be a welcoming, fun, family-oriented and inclusive facility with amenities for all users.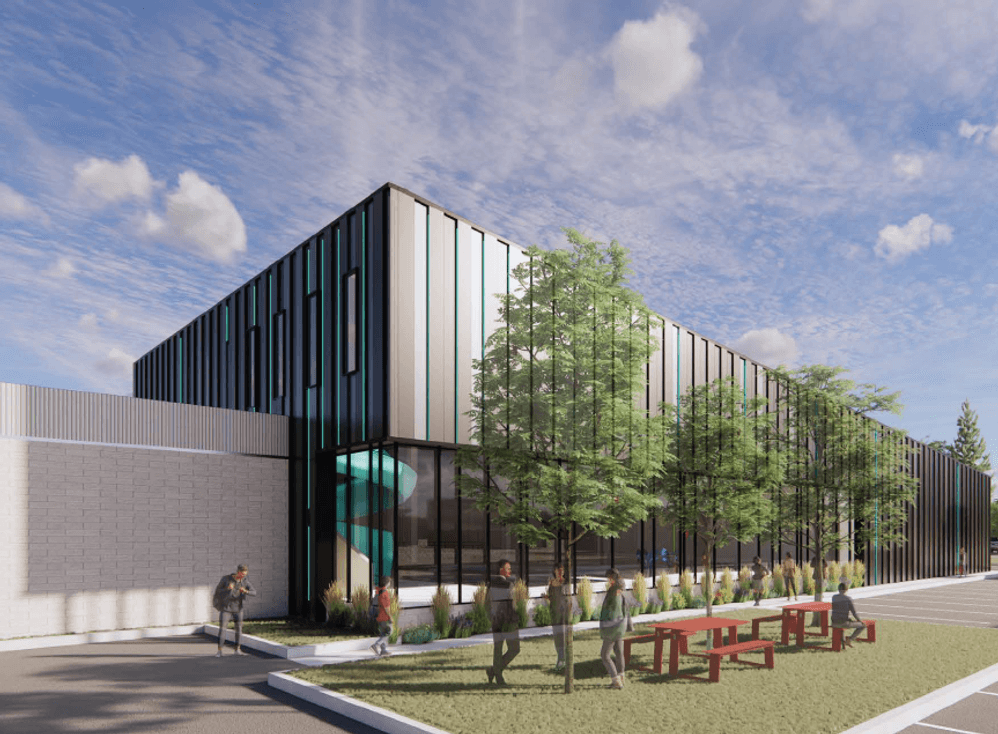 Construction of the Aquatic Facility construction is anticipated to begin in 2024, with completion anticipated for Fall 2025.

Please check and follow the Town's social media and website for updates. Subscribe to receive news to your email inbox - Click here
Aquatic Facility Expansion Information
---
We're here to help, contact us!
309B Macleod Trail S.W., High River, Alberta
Monday to Friday 8:30am - 4:30pm (Closed on statutory holidays)
legislativeservices@highriver.ca
403-652-2110
Media Requests: communications@highriver.ca
Maps
Subscribe to the Public Notices!
COVID-19 Information
Report a Concern