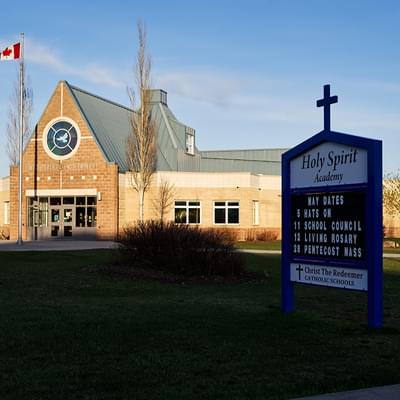 Schools in High River
High River's education system offers K-12 schooling options and more.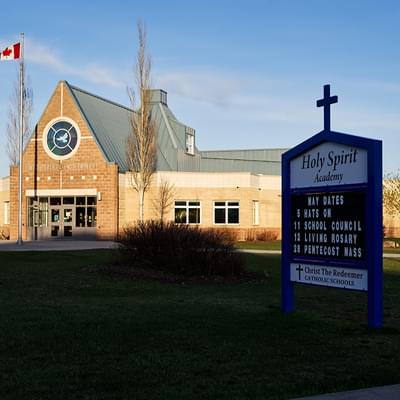 K-12 Schooling Options
High River has an excellent education system with elementary, middle schools, high schools, as well as post-secondary institutions. There is a public and a catholic school system with options for dual track French/English Immersion. Public Schools is High River are part of Foothills School Division #38.
High River also has a number of education options in the Catholic School System. Catholic Schools in High River are part of Christ the Redeemer Catholic School System.
---