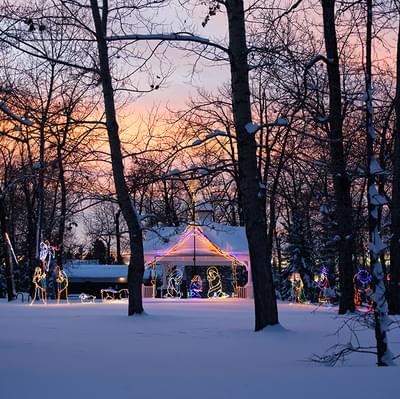 Experience the Magic of a Small Town Christmas!
A traditional Christmas in High River is an unforgettable family experience! Join residents and visitors from near and far to enjoy family activities, outdoor fun and our famous Christmas Parade.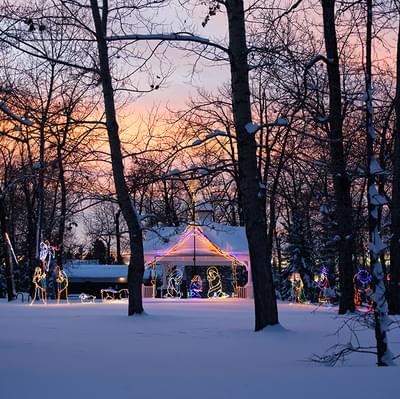 Watch this page in November 2022 as it magically transforms into a list of Christmas activities and information!

If you wish to have your 2022 holiday event listed on our social media/events feed, contact communications@highriver.ca.
High River's community spirit shines through as everyone works together to spread joy during the holiday season. We invite you to come back or experience our special events and atmosphere this year! Watch for things like the annual High River Parades & Lights Society parade and lights contest, where the Rotary Club, Lions Club and volunteers dedicate time to light up our community and organize events to enjoy! Town staff make sure we help to support their amazing efforts! To enjoy a beautiful video of Christmas lights - 2021 - CLICK HERE.
See you in November! In the meantime be sure to check other events in High River by visiting the Events Calendar and searching other pages in our Discover High River section. You're always welcome!

---