Cookie, Stripe and Pep are the Quality Control Inspectors for McJingles Incorporated. Their job? To monitor, measure and analyze the Christmas Spirit worldwide. This year, however, the cheery trio discovers that the Canadian Christmas Spirit is dangerously low, and they pull out all the stops to raise it.

Using their social media platform "Jinglegram," they decide to broadcast live and cheer on Canada in this 45-minute extravaganza!

This fun holiday musical is perfect for kids and adults of all ages. Cookie, Stripe and Pep could really use all of your good Christmas vibes to help them with their quest!

After the show, you can meet the cast and a very special guest - Santa Claus!

Every attendee will receive a special treat!

Special Discounts for groups over 10.
Contact Information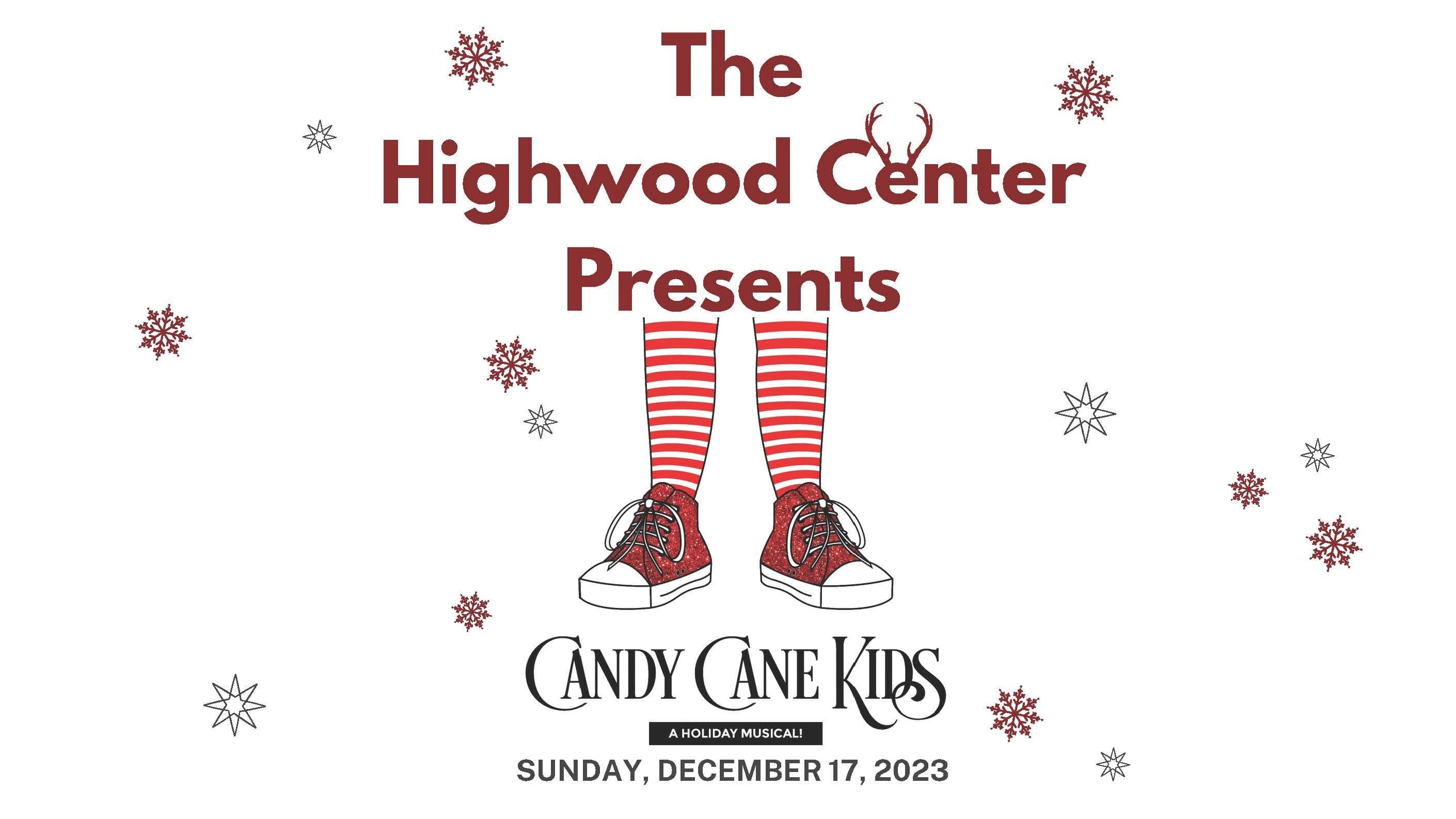 ---