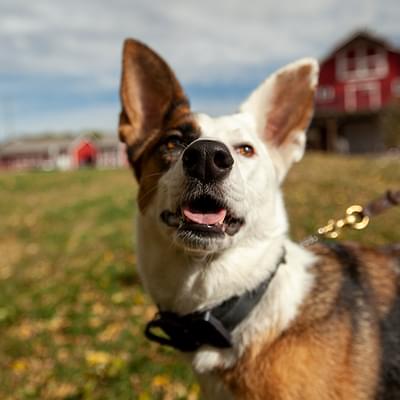 Animal Licenses
Need an animal license? Look no further!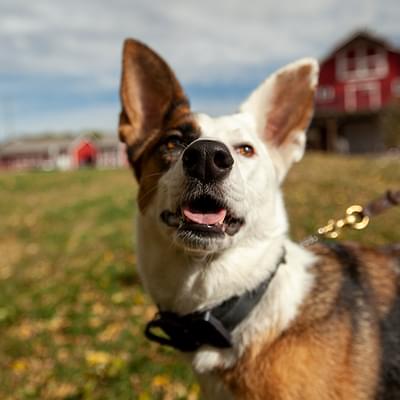 Items to note:
All dog's three months of age and older are required to be licensed
The license year is January to December
Renewals are due before January 31st
The cost for a replacement tag is $10
For any required account changes please email corporateservices@highriver.ca
To Renew an Existing Animal License
Login to Citizen Self Service
Use the same User ID as you would to view your utilities or property taxes on Citizen Self Service, or use the same User ID you would use to pay for your Business License or Accounts Receivable Account invoicing
To get your User ID, please email corporateservices@highriver.ca and a new account will be created for you
To Register and Receive a Brand New Animal License
All brand new Animal Licenses must be purchased in person at the Town Office at 309B Macleod Trail SW, High River, AB
A new Animal Tag will be provided and registered to your animal. Once you have a new Animal Tag assigned, the annual Animal License Renewals may be paid for using a credit card on our online Citizen Self Service site
For more information, view the following:
---
We're here to help, contact us!
309B Macleod Trail S.W., High River, Alberta
Monday to Friday 8:30am - 4:30pm (Closed on statutory holidays)
corporateservices@highriver.ca
403-652-2110
Maps
Subscribe to the Town Crier!
COVID-19 Information
Frequently Requested Bylaws
Report a Concern