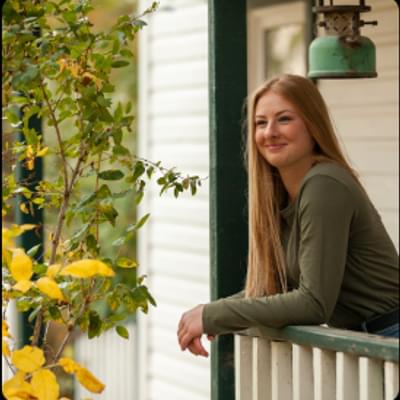 Calling High River Home
High River is a "people first" community with affordable neighborhoods, awesome schools and lots of opportunities to enjoy the great outdoors all year round. Learn more about this hidden gem and why you might like to live here!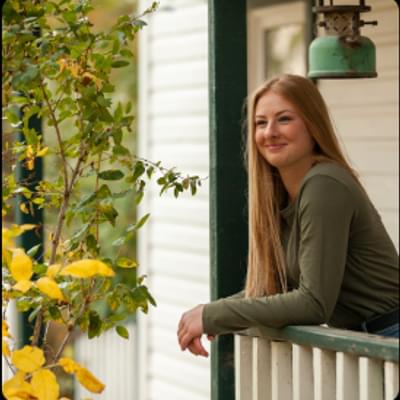 Our residents thrive on innovation, creativity and appreciating all that life has to offer.
Did you know High River is the birthplace of former Prime Minister Joe Clark? Learn more about this hidden gem and why you might like to live here!
Imagine Yourself Here
Imagine stepping onto the deck for morning coffee, and looking out over fields of golden canola to the east. In the evening, as you light up the barbeque, you gaze out towards the mountains along the skyline. Go for an evening stroll or ride your bike along 17 kilometers of trails that wind past historic buildings and through the tree-shaded banks of the Highwood River.
As you cycle past the river, you think about your upcoming weekend fly-fishing trip with your friends and kids. After a day of fishing, why not enjoy a casual Saturday dinner in town.
Of course, you'll need to decide whether you'll walk or drive to enjoy Mexican, Vietnamese, Japanese or good old Alberta beef at one of the local eateries. Over dinner, make plans for the yearly family camping week at the Lions Campground in George Lane Memorial Park.
---
We're here to help, contact us!
309B Macleod Trail S.W., High River, Alberta
Monday to Friday 8:30am - 4:30pm (Closed on statutory holidays)
corporateservices@highriver.ca
403-652-2110
Maps
Subscribe to the Town Crier!
COVID-19 Information
Frequently Requested Bylaws
Report a Concern