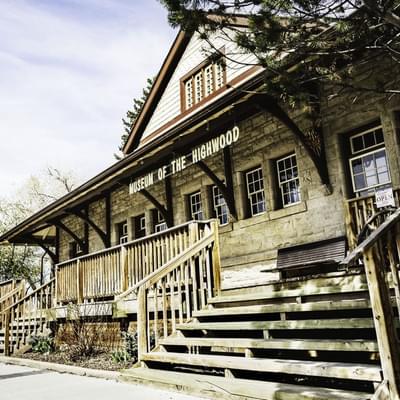 Parks, Library, Museum and Visitor Information Centre
Explore our community and visit our local parks, library, and museum or coordinate your next event at the Highwood Centre.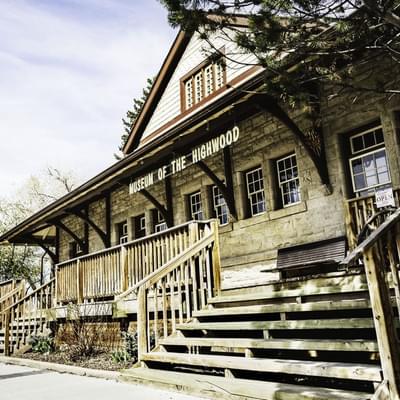 Have a Family Fun Day while exploring some of these locations around Town. Be sure to check out their websites and Facebook pages to stay in the loop with all the events and programs that they offer!
Located in the middle of High River, this park has space to play with picnic areas, a playground and a campground. In December the park becomes a magical place with Christmas displays, lights and an outdoor skating rink! In the summer, watch for live music at the park gazebo while you enjoy a picnic or take-away from a nearby local restaurant.
Address: 343 Macleod Trail SW, High River, AB T1V 1B5
Located at 909 1 Street SW, the High River Library has on-site and online programs for children of all ages as well as events and programs for teens, families and seniors. Follow the Library on Facebook for up-to-date information on all they offer!
Board meetings are held on the third Tuesday of each month (excluding July and August) at 7:00 pm. at the High River Library or on Zoom. Meetings are one to two hours in length and are open to members of the public. Just email library@highriverlibrary.ca if you'd like to be a guest.
Address: 909 1 St SW, High River, AB T1V 1A5
Celebrating over 80 years of hosting community and private events, the Highwood Centre is an historic, yet modern event facility offering over 22,000 square feet of event space which can accommodate groups of up to 1,000.
A dedicated team of professionals cater to a variety of events including weddings, milestone events, corporate meetings, holiday celebrations, music festivals, trade shows, fundraisers, theatre performances, concerts, team building and conferences.
Address: 128 5 Ave SW, High River, AB T1V
Museum of the Highwood and High River Visitor Information Centre
Check out the Museum's exhibits and programming, including things like Garden Tours of High River, and a children's Imagination Station with hands on learning.
The Museum and Visitor Information Centre have a fantastic Facebook page too!
Address: 406 1 St SW, High River, AB T1V 1M5
The land for this park was left as a legacy donation by Ruth Maccoy to the Town of High River in 1995. Historic buildings on the park grounds showcases pioneer life in High River from the late 1800's to the 1920s including The Maccoy Cabin, a school house, a family home and the Munroe Barn. With almost 14 acres to explore, this is a great place to take the kids and enjoy a picnic and children's playground. Check them out on Facebook too!
Address: 1201 5 St SE, High River, AB T1V 1J2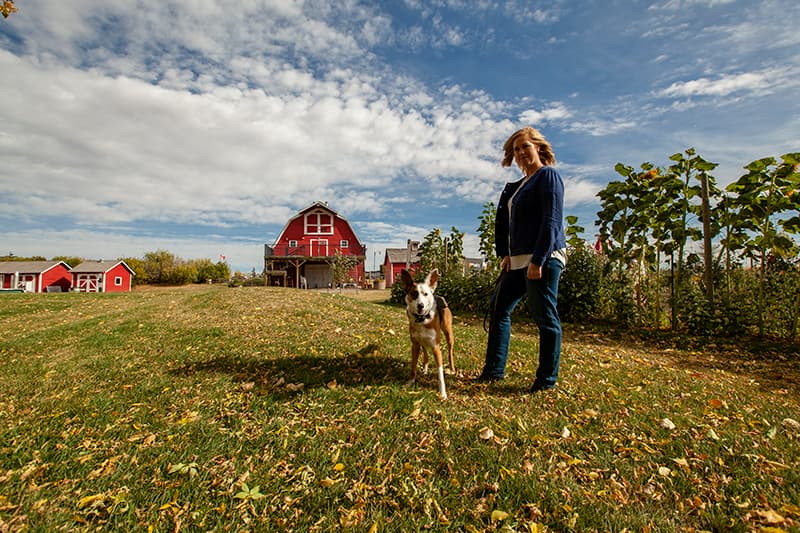 ---
High River's Famous Parades
From the annual Christmas parade to the western themed Little Britches parade, people come from far and wide to join in the fun!
Learn More