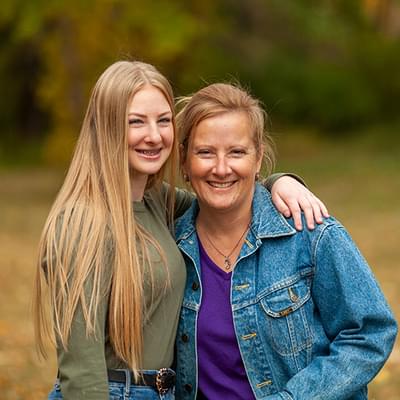 Mental Wellness Resources
No matter what you're struggling with, we're here to help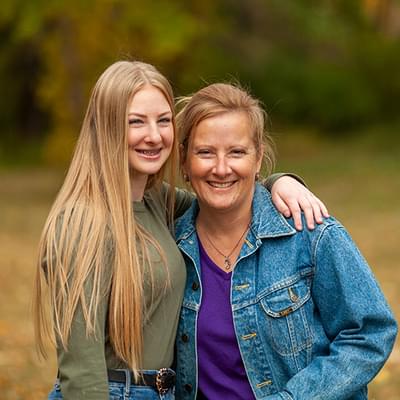 IMPORTANT: Call 9-1-1 if this is a crisis or emergency. If you are in danger, considering harming yourself or thinking about suicide please call 911.
Reaching out for help can be difficult and knowing where to turn is an important step in the process. Below are many resources available to you and your family.

Distress Centre: Provides over the phone support and free crisis counselling.
24-hour phone support: 403-266-1605.
For those Hearing Impaired: 403-543-1967
Online Crisis Chat: Available from 3pm – 10:00pm weekdays and from noon-10:00pm on weekends.
Family Violence Info Line: Provides support for family violence 24 hours per day.
Please call 310-1818 or chat online on the Family Violence Info Line from 8 am to 8 pm daily
ConnecTeen: Provides free support for youth and teens.
24-hour phone support: 403-264-8336 (Teen)
Daily online chat: CalgaryConnecTeen.com
Daily Text Messaging: 587-333-2724
Kids Help Phone:
Professional counselling, information and referrals to young people.
24-hour phone support: 1-800-668-6868.
Text support: Please text CONNECT to 686868
Referral Supports
Access Mental Health: Provides information on mental health supports available to you. Please call 403-943-1500
2-1-1: Provides information and resources for mental health supports. Please call 2-1-1
Counselling Supports
AHS Rural Addictions and Mental Health: Provides Counselling services in our community.
Call Access Mental Health 403-943 -1500 OR TOLL FREE 1 -844-943-1500
Intake Line: 1-877-652-4700.
Group Session to become available. Call for more information.
Foothills Community Counselling: Please phone and leave a voicemail 403-603-3549 or email fcc@highriver.ca for more information.
Primary Care Network: For youth counselling sessions please call 403-652-1654 for more information.
Woods Homes: Provides counselling support for families and individuals.
Additional Mental Health Tools and Supports
Emotional Safe Spots: When you see a round orange decal on a building in High River, it means a trained volunteer is ready to help you if you need support.
AHS Text Line: Provides a positive set of daily messages including advice and encouragement helpful in developing healthy coping skills and resiliency. Text COVID19HOPE to 393939.
AHS Help in Tough Times webpage: Provides a range of resources for citizens. Visit Alberta Health Services for more information.
Anxiety Canada: Provides access to tools and resources to help Canadians manage anxiety. Visit the Anxiety Canada website for more information.
Canadian Mental Health Association: Provides a wide range of resources for mental health supports related to COVID-19. For more information, visit the Canadian Mental Health Association website.
How's Your 5: A tool you can use to help deepen conversations with your friends and family by asking: How's your Work (or school), How's your Love (relationships), How's your Play (hobbies) , How's your Sleep, how's you're Eating. For more information, visit the Our High River website.
Centre for Online Mental Health Support: Provides programs that help support individuals and families. Visit the Centre for Online Mental Health Support website for more information.
AHS has provided the following information sheets regarding COVID-19, your mental health, and preparedness:
---
We're here to help, contact us!
251 9 Ave SW (The Culture Centre), High River, Alberta, T1V 1A4
Hours
Monday - Friday 8:30am - 4:00pm (Closed on Statutory Holidays)
fcss@highriver.ca
403-652-8620
Maps
Maps
COVID-19 Information
Report a Concern