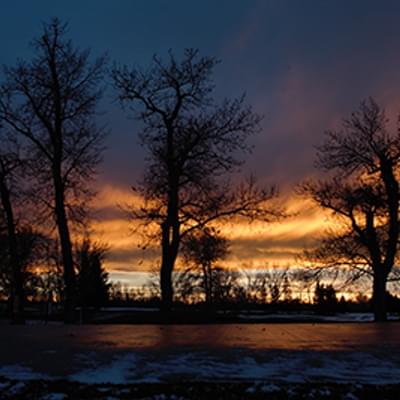 About High River
High River is set in the foothills of Southern Alberta with spectacular views of the Rocky Mountains and access to some of the most beautiful and beloved areas in Canada.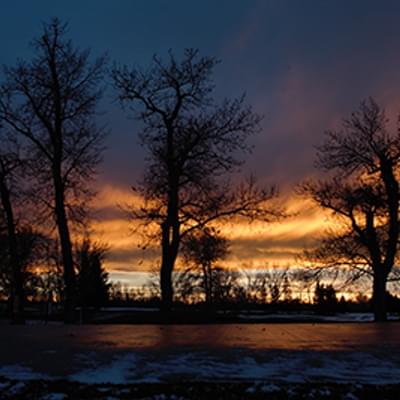 High River is a people-first community with opportunities to enjoy the great outdoors year round.
Our population of over 14,000 residents thrives on innovation, creativity and appreciating all that life has to offer. See the labour force data below for more information on the healthy makeup of the High River community.

High River falls within an area that is the traditional home of the Blackfoot people and has historically been used by both the Stoney and Blackfoot tribes. High River acknowledges the contributions and legacy of Indigenous people both historically and today. For more on our history, visit the Western Heritage, Settlement and Growth section.
---
We're here to help, contact us!
309B Macleod Trail S.W., High River, Alberta
Monday to Friday 8:30am - 4:30pm (Closed on statutory holidays)
corporateservices@highriver.ca
403-652-2110
Maps
Subscribe to the Town Crier!
COVID-19 Information
Frequently Requested Bylaws
Report a Concern