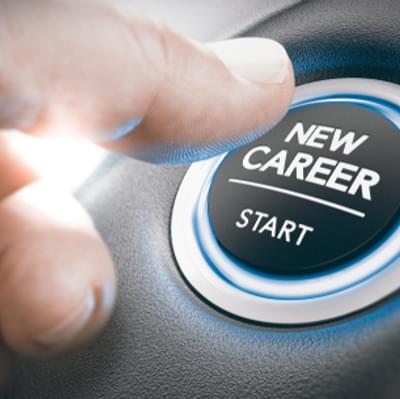 Careers
Our Mission. Our Organization. Our Community.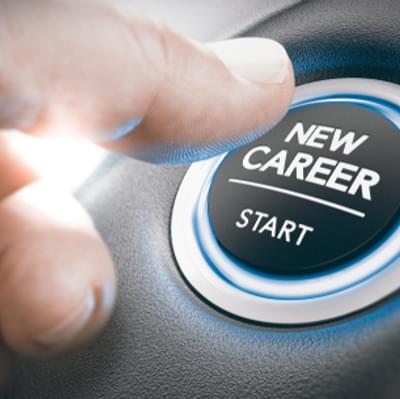 Why Work for the Town of High River?
We strive to provide a culture that's focused on Accountability, Connection and Excellence. We continue to offer a positive, welcoming and healthy work environment where each employee's contributions make a difference and work/life balance is highly valued and respected.
Enhance your career through internal and external training with opportunities to grow beyond your current skills. We also offer a comprehensive salary and benefits package to fit your personal and family needs.
Make your next move to the Town of High River. We have the career that is right for you!
Town of High River - Mission Statement
"Making a positive difference now and for generations to come."

We don't want to be just an average municipal government to our residents. We want to be a municipal government that can be counted on, that drives and inspires a positive difference in our community.

The Community
High River provides the warmth and familiarity of a small town, featuring countless outdoor trails and parks that await your next adventure. Our downtown offers a variety of unique stores and businesses who take pride in fostering connection in our community. High River is a people-first community where families put down roots for generations. Nestled within Foothills County with the Rocky Mountains framing the view to your west, our community of 14,000 is rooted in people and promotes an environment to help you build lasting relationships.
The Organization
Through the dedication and passion of our 150 employees, we deliver important services to the community. Our purpose, or why we do what we do, is because we want to make a difference in our community now and for generations to come (our 'why'). To achieve this, we inspire and respect one another, we can be counted on, we are better together, and we dare to be different (our 'how').
Read more about High River's mission and vision - and our WHY - in the 2019-2022 Strategic Plan.
Our workplace culture journey has enhanced our commitment to people; both our employees and the community we serve. We have identified three pillars to achieve our workplace culture: Accountable, Connected, Excellence (ACE).

---