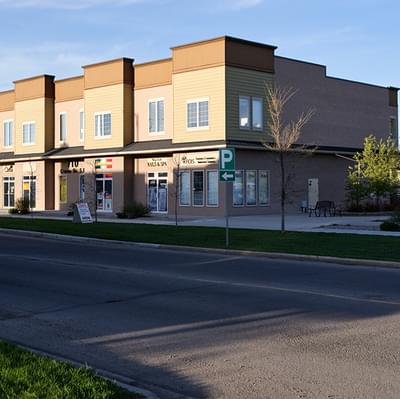 Choose Your Location
High River has the framework to make setting up your business, where it works best for you, as easy as possible.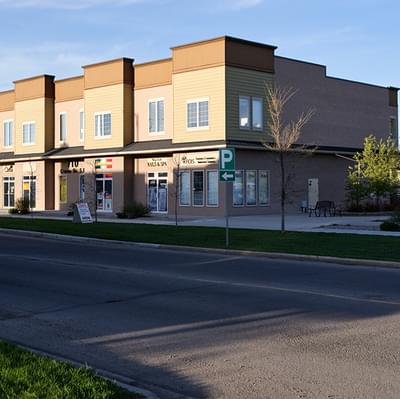 Mobile Business
High River is a very supportive environment for businesses that do not require a permanent home. Our enlarged downtown sidewalks were built to support pop-up, market-style stands and our parks are the ideal setting for mobile food carts.
What's more, our community hosts a number of markets and special events that mobile businesses can participate in, as well as a defined, dedicated food truck/vehicle area in the centre of downtown.
Operate from Home
Dedicating a portion of your home to support your work is common practice for new businesses and sole proprietors. Connect here to see what type of home occupation is the right fit for your business.
Business Centre
If working from home doesn't suit your business model, and you'd prefer office space for your operations, look no further than the High River Business Centre for a variety of flexible work spaces available.
Lease or Buy an Existing Building
High River has a variety of commercial spaces that are available to support your business. Have a look at the Land Use Map and bylaws to determine what zones are best suited to your needs.
Build Something New
If our current inventory of developed properties do not meet your needs, High River has a number of vacant lots ready for new builds. Once you find a space you like, let us connect you to one of our trusted construction firms who will ensure your needs are understood and expectations exceeded.
If you are looking for commercial property or commercial space, please click below to see the inventory of currently available space. Additionally, we encourage you to contact our local Chamber of Commerce to connect with local realtors to glean from their expertise.
Looking for support while reviewing your location options? Contact the Business team for more information.
Set Up Shop
Your choice of location will determine which permits will be required to get your business operational. If you have any questions about what your location options may require, our planning and development team is here to help. Contact planning@highriver.ca or call 403-652-2110.
Your final step to becoming operational in High River, is your business license. Apply for a business license here.
---
We're here to help, contact us!
309B Macleod Trail S.W., High River, Alberta
Monday to Friday 8:30am - 4:30pm (Closed on statutory holidays)
businesslicense@highriver.ca
403-652-2110
Maps
Subscribe to the Town Crier!
COVID-19 Information
Safety Codes, Permits and Inspections
Frequently Requested Bylaws
Report a Concern