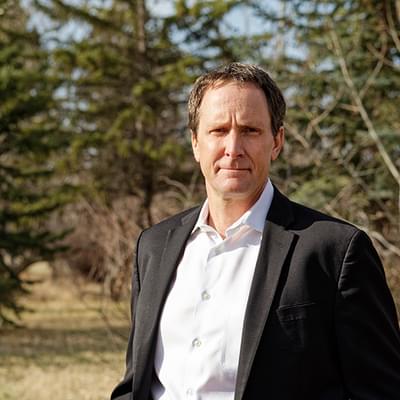 Town Council Information and Meeting Links
Committed to excellence and innovation, High River's Mayor and Council make decisions that sustain our vibrant community, ensure quality services and infrastructure and promote sustainable growth for the Town of High River - now and for generations to come!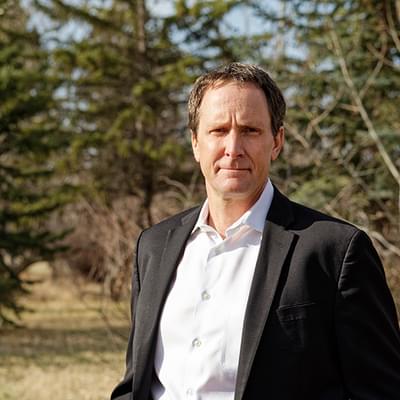 Please note: Council meetings have moved back to Joint Council Chambers located at Town Hall on Macleod Trail. Technology is being installed in Council Chambers for live - streaming to continue. Once installed, live-streaming of Council meetings will resume (estimated end of July). Everyone is welcome to attend Council meetings in person until then. Agendas and minutes will be published as usual.
Get to Know your Town Council

Meet your Town Council members and review the meeting schedule to find out about upcoming Council meetings. You will also find our agendas and minutes available to help you stay informed. Unable to attend a Council meeting? You can watch Council meetings streamed live and request to speak at online meetings. If you missed the live stream of a Council Meeting you can watch it again on the Town's YouTube channel.

Attend Council Meetings in person at Town Hall on MacLeod Trail or watch live.
Meet High River's Mayor and Council - portal to Council biographies, Boards and Committees, meeting agendas and minutes, and more.
With an array of experience, backgrounds and professional attributes, each member of Council has one thing in common – a passion for High River and for serving its residents. The common vision of maintaining and growing a people first community in High River is what drives Town Council as they set priorities to guide decision making. As well as working with the Town on a municipal level, Councillors have many years of collective volunteer experience in High River and surrounding communities.
Thanks to everyone for voting. It was an incredible voter turnout!

---
We're here to help, contact us!
309B Macleod Trail S.W., High River, Alberta
Monday to Friday 8:30am - 4:30pm (Closed on statutory holidays)
legislativeservices@highriver.ca
403-652-2110
Maps
Subscribe to the Town Crier!
COVID-19 Information
Report a Concern