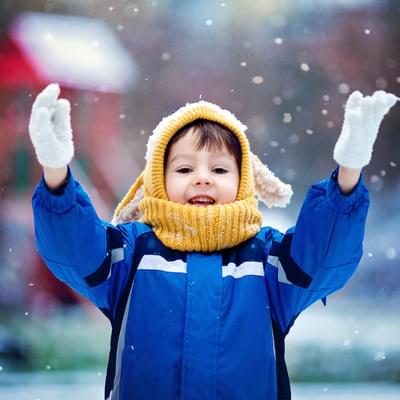 Programs
GFFRN provides FREE programs and services to families throughout our Network area.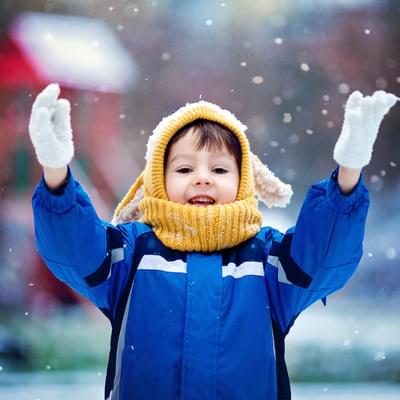 Programs and supports for families with children 0-12 years
Early Childhood Development Programs- early literacy, skill development and creative play -based programs
Stay & Play Programs- Opportunities for parent and child play and social connections
Ages & Stages Questionnaire- Developmental Screening
Kids Club- Middle Years Programs- GLOW Program, Social Skills and Life Skills Programs, Inner Ninja Program and Drop In
Parent Supports for families with children and youth 0-18 years
Parent Education Programs- Triple P, Kids Have Stress Too, Circle of Security Parenting, Nurturing Parenting and Workshops
Supported Access Program- Supporting families in need of supervised visits
New2 U Bike Program
New2U Skate Program
Outreach programs throughout our Network Area
Outreach Programs- Stay & Play, Early Childhood Development Programs and Parent Education offered through community spaces
Family Events- Family Fun Nights, Community Events and Holiday Celebrations
For all other service inquires please call 403-652-8633, email gffc@highriver.ca, or visit our Facebook page.
---
We're here to help, contact us!
Unit 106, 303 9th Ave SW High River, Alberta
Monday - Friday 8:30am - 4:00pm
gffc@highriver.ca
triplepparenting@highriver.ca
403-652-8633 or toll free at 1-877-652-8633
Facebook
Triple P-Positive Parenting
triplepparenting@highriver.ca
Report a Concern