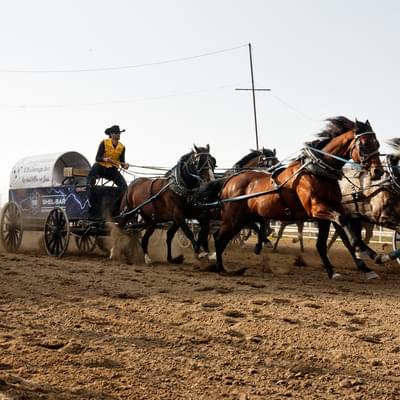 Location for Major Films and Television
With its scenic location and western heritage, High River is a hub for major movies and TV series like CBC's Heartland. Keep your eyes open for Hollywood stars at local diners!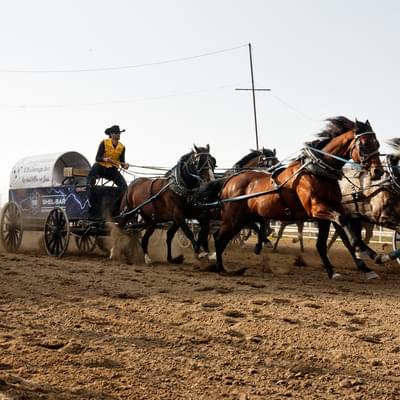 Keep your eyes open when you're walking High River's picturesque downtown streets! You may see a famous cowboy, a super hero, or even a zombie!
With its scenic location and western heritage, High River is a hub for movie and television production.
Learn about the Film Production Process
We're proud to be known as the 'Home of Heartland' filmed in High River since 2007! Several other TV series have made High River home including the Superman movies with Christopher Reeve, Fargo, Fortunate Son, Wynona Earp and Black Summer.
Take a stroll around town with our Famous People and Places map. You never know who or what you might see! Visitor tip: Keep a pen and paper handy to get autographs, and check photos on the walls of local diners for celebrity photos!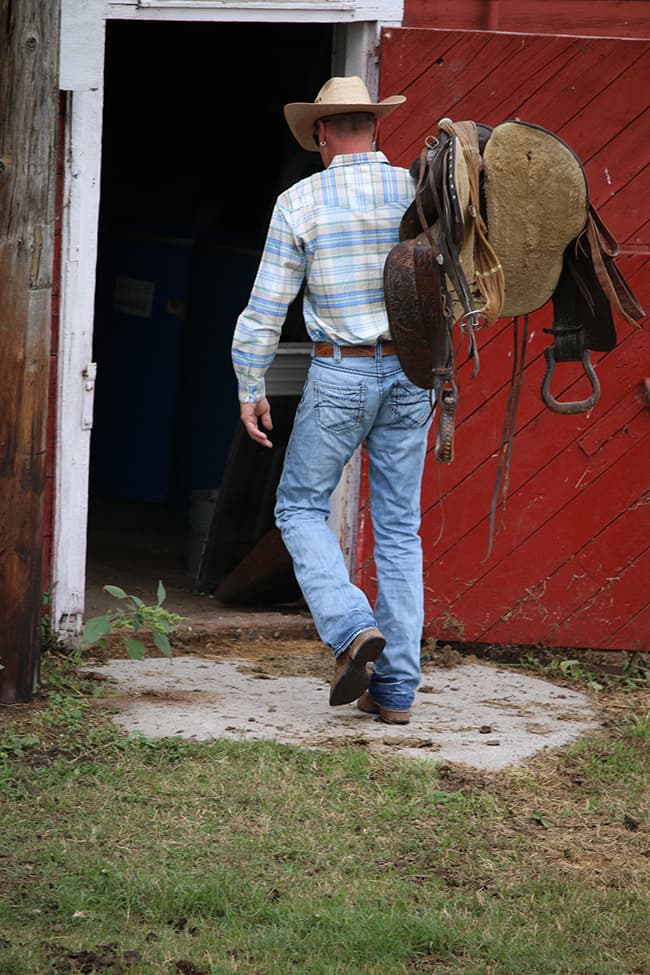 CBC's Heartland
Since 2007, the Town of High River has been honoured to stand in as the fictional community of Hudson on the popular family drama, Heartland on CBC. Set against the magnificent backdrop of the foothills of southern Alberta, Heartland is regularly filmed in various places around High River, on nearby private-property locations, and on a sound studio just up the highway in Calgary.
As part of the "On Location: Film in the Foothills" exhibit, the Museum of the Highwood celebrates Heartland with a special section of images and props on loan from the popular CBC television series. The display includes images and posters from the first ten seasons, saddles, clothing and Maggie's Diner memorabilia.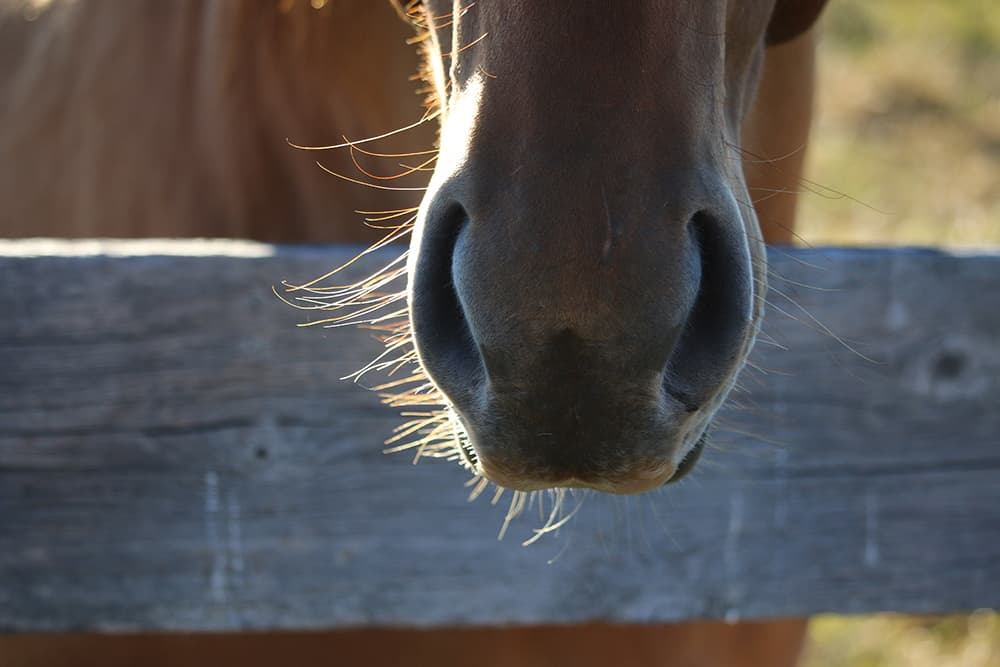 High River – Home of Heartland© merchandise
In June 2012, the town and the TV show celebrated their longstanding relationship by officially launching the "High River – Home of Heartland©" tourism brand. Branded merchandise is available to be purchased from the Museum of the Highwood, as well other several other High River businesses.
Horseback Packages
Come ride with your family and friends in the Hills near Heartland© with several local hotels or through local guiding and outfitting companies in the area. Each hotel has put together their own unique package for you to explore. Contact them directly at:
From Hollywood to High River
In addition to being the Official Home of Heartland©. High River has had many brushes with pop-culture, and has been featured in several other well-known film and television productions over the years.
High River's Museum of the Highwood on Centre Street in Downtown High River has appeared in numerous film and television productions, including Superman III (1978), starring both the late Christopher Reeve and Richard Pryor.
The historic Wales Movie Theatre, on Centre Street in Downtown High River was Clint Eastwood's centre of production from 1991-92, when he was filming Unforgiven across southern Alberta. At the end of each filming day, he would retreat to the Wales Theatre to watch the dailies.
Famous Canadian Author W.O. Mitchell, often sought inspiration for his writing while sitting on the banks of the Highwood River. You can find the W.O. Mitchell House in the list of heritage properties - these make for a great self-guided tour while you're in town!
---
We're here to help! Contact us!
309B Macleod Trail S.W., High River, Alberta
Monday to Friday 8:30am - 4:30pm (Closed on statutory holidays)
film@highriver.ca
403-652-2110
Maps
COVID-19 Safe Practices
Report a Concern