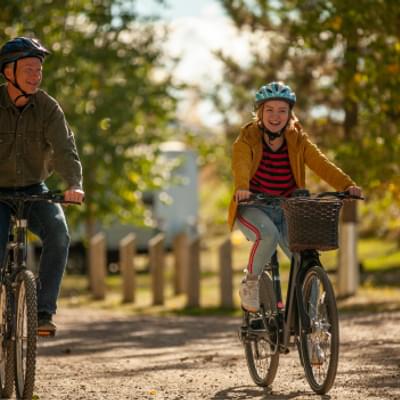 Living in High River
High River is a "people first" community with affordable neighbourhoods, awesome schools and lots of opportunities to enjoy the great outdoors all year round.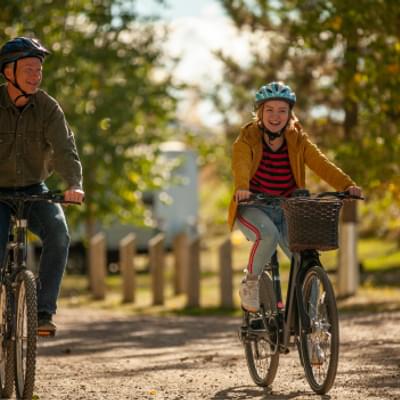 High River, Naturally!

Don't just visit! High River is a community of choice for those looking for a great place to move for work, a diverse, caring community to raise a family or a place to enjoy retirement. We are a vibrant community with great food, shopping in an award-winning downtown and unbounded beauty!
Natural Location
High River is within easy driving distance of larger centres but offers a beautiful natural setting, This makes us a natural location for people looking to get away and enjoy an authentic Alberta atmosphere. Take advantage of the highway 2 transportation network. Enjoy all High River has to offer - every day.
Natural advantage
Remote work means you can have this lifestyle! Enjoy the lowest taxes amongst comparable municipalities. Discover affordable living and enjoy life in a community that offers rustic, western charm and a small town, friendly character.
Natural Beauty
Where prairies meet the mountains you'll find High River nestled in nature along the Highwood River. Enjoy endless trails and beautiful parks - right downtown! High River residents value and protect our environment. We love our trees! Bird-watching, hiking, fishing, photography are all right outside your back door, with even more year 'round eco-adventures in nearby K-country. Read more about our natural setting - High River, Naturally!
Imagine yourself here!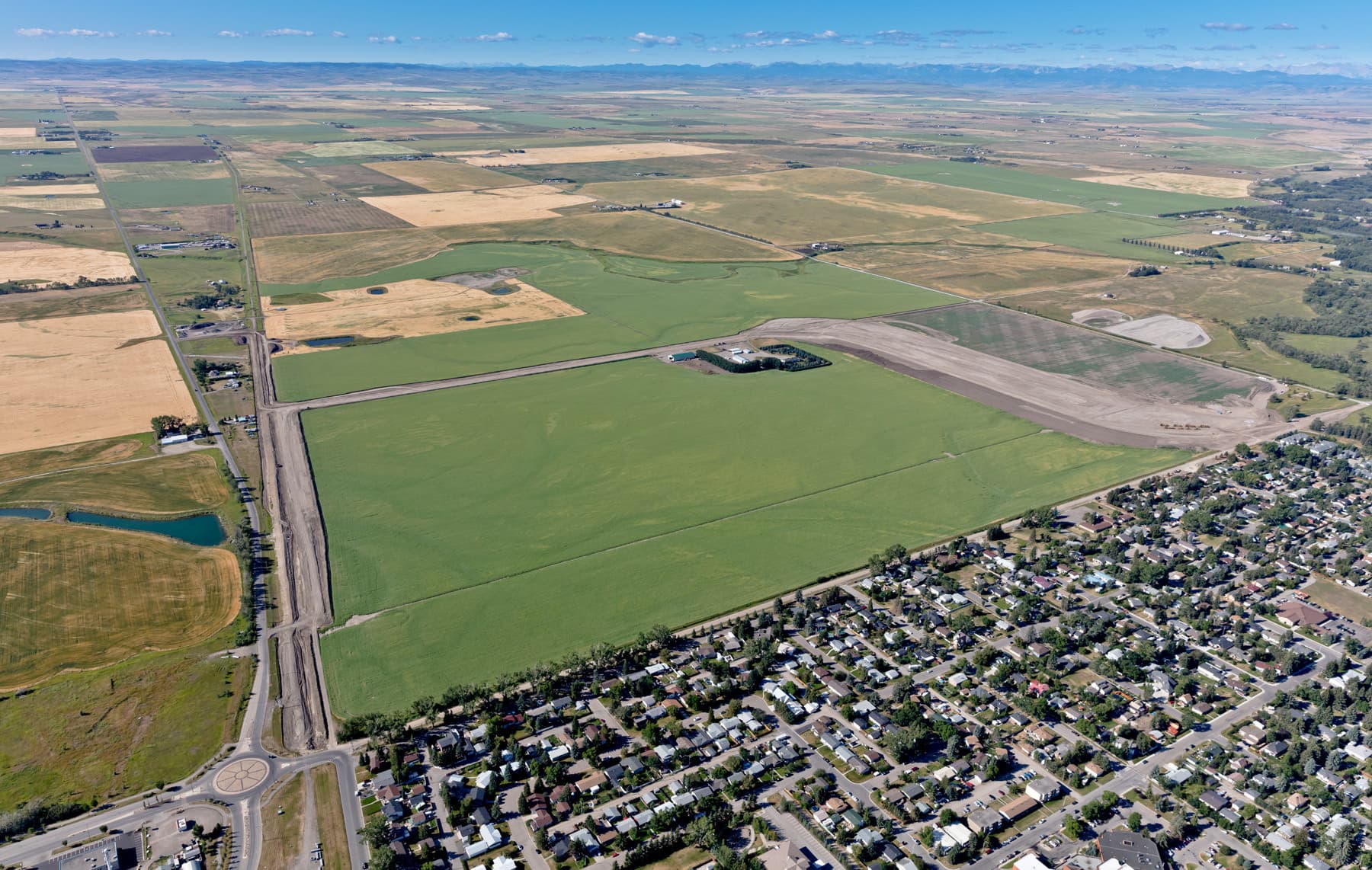 ---