High River, Naturally!
When you visit High River, the first thing you will notice are the trees, parks and greenspaces, especially along the Highwood River that flows through town.
You'll find us where Prairies Meet the Mountains

In High River, you are surrounded by nature! With its trails, parks, fishing, hiking and mountain views, High River is a hidden gem, located where prairies meet the mountains. Residents enjoy a
High River is set in the foothills with spectacular views of the Rocky Mountains and access to some of the most beautiful and beloved areas in Canada. Scenic daytrips to these wild, scenic places are right out the back door when you live or visit High River.

Walking/Bird watching/Photography
Frank Lake – located 12km east of High River
Happy Trails – View the Happy Trails Map
Nature enjoyment and photography
Of course we recommend that everyone see and experience the wonders of Lake Louise and the hustle and bustle of Banff and Canmore. But if you want to see and experience the real west, come south along the Cowboy Trail to High River! Experience untouched wilderness views, hike spectacular trails and enjoy prime angling opportunities, along with easy access to the Kananaskis playground.
Don't just visit! Why not Call High River Home?
Visit this Wikipedia article about the Highwood River for more description, photos and maps.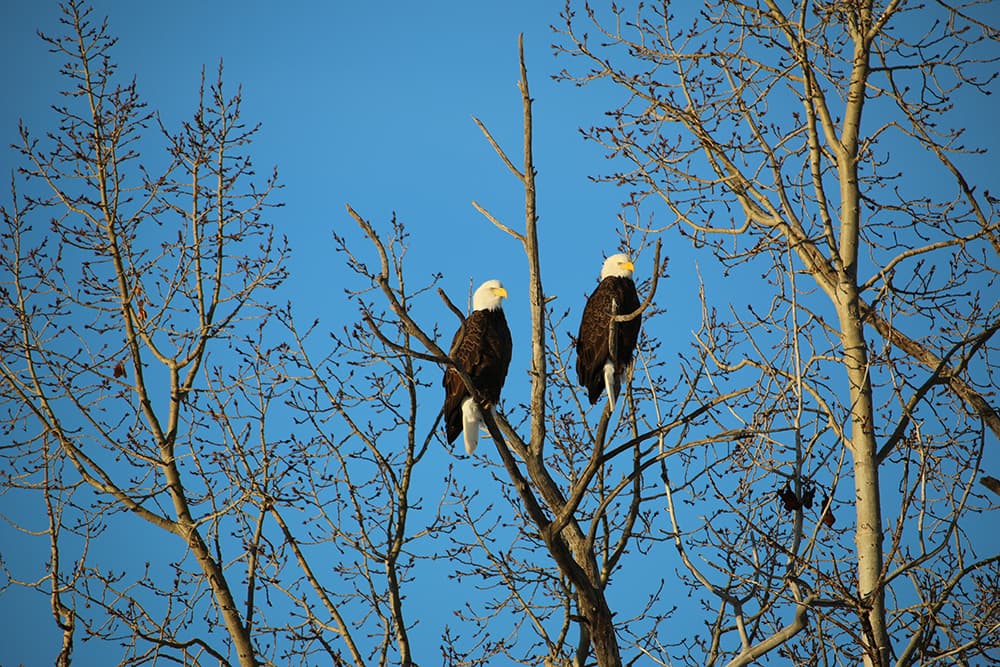 ---