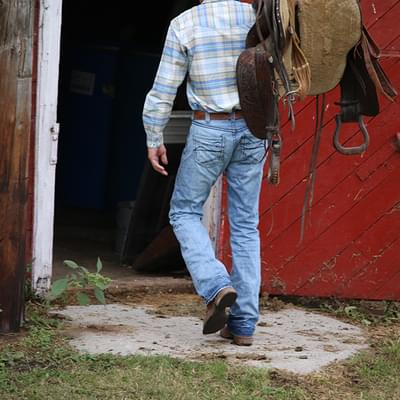 Film Production Process and Information
High River's pristine scenery and small-town atmosphere makes it a favourite backdrop for film and television production. We are currently the official 'Home of Heartland' and have welcomed a number of other prominent productions and performers throughout the years.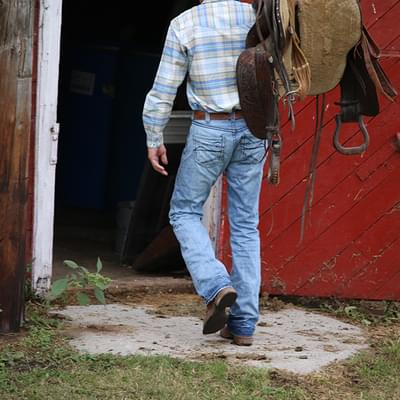 Are you interested in filming your next project in High River? We are a film-friendly community, and look forward to working with you.

For more information about rates, production procedures and the many ways High River welcomes and supports your projects, check out the links below:
Film Rates
Complex Film Production per day rate – regular for profit – $1,000 per day
Simple Film Production per day rate – regular for profit – $500 per day
Film Production per day rate – not-for-profit – $0 per day
If you are a production team interested in filming in High River, please send a film location request to film@highriver.ca.
Media Requests: Email Communications
---
We're here to help! Contact us!
309B Macleod Trail S.W., High River, Alberta
Monday to Friday 8:30am - 4:30pm (Closed on statutory holidays)
film@highriver.ca
403-652-2110
Maps
COVID-19 Safe Practices
Report a Concern