Registration for new Lifesaving Society swim lessons open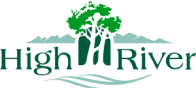 by Town of High River
15/08/2022
Community Sports & Fitness Parks & Recreation
HIGH RIVER – The Town of High River is excited to announce that starting this fall, Swimming lessons at the Bob Snodgrass Recreation Complex aquatic facility are transitioning to Lifesaving Society from the Red Cross. The change comes after the Red Cross announced in January 2022 that they would be ending their swimming program by the end of the year. We sincerely thank the Red Cross Society for our partnership over the years.
Registration for swim lessons is now open. Caregivers wondering what level of Lifesaving Society swim lesson to enroll their child in can reference the below chart or check the Fall 2022 program guide. A free swim assessment can also be scheduled by contacting the aquatic facility at 403-652-4042. The assessment takes about 5-10 minutes.
Visit https://highriver.ca/community... for more details and to register for swimming lessons.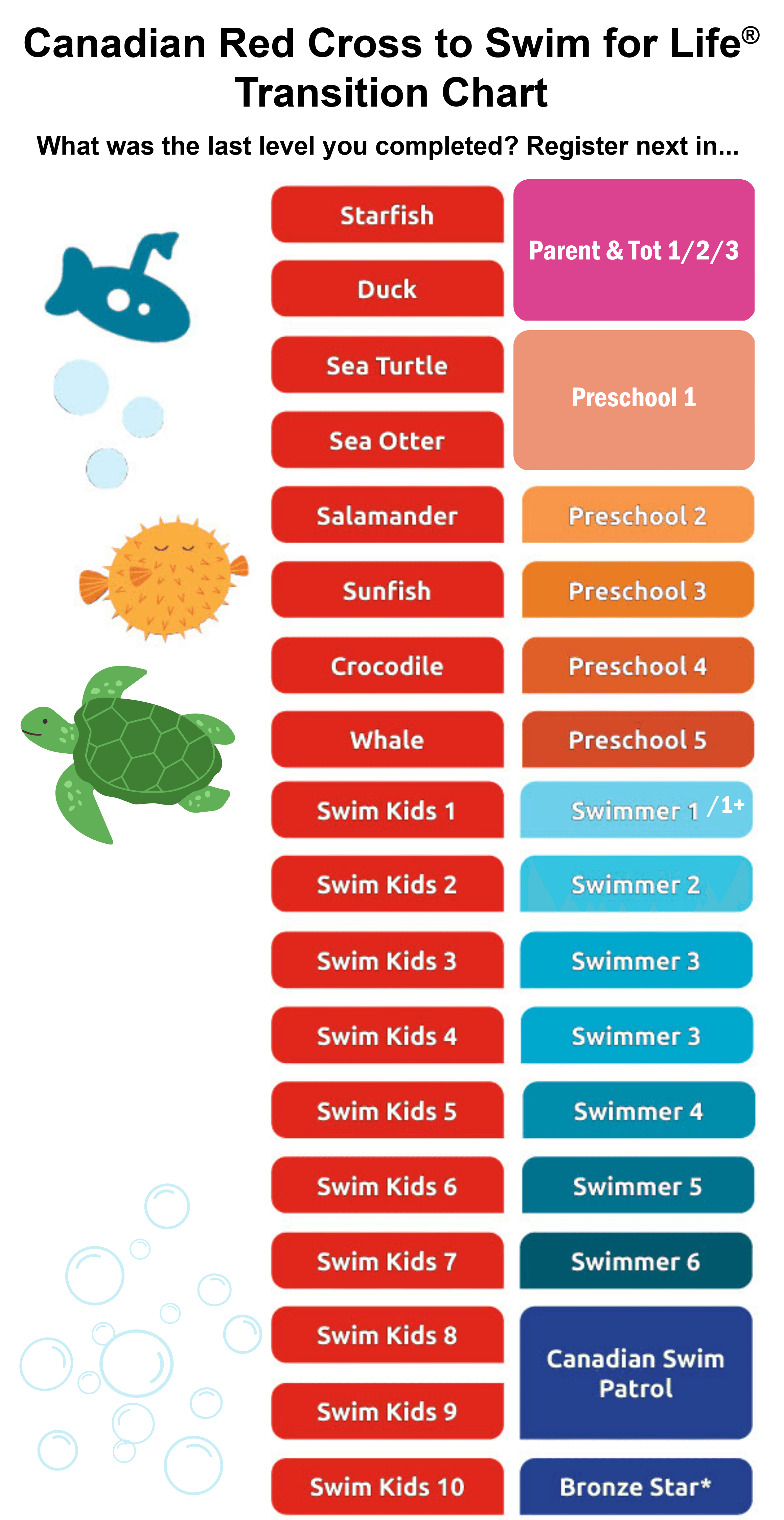 -30-
For more information:
Bob Snodgrass Recreation Complex
403-652-4042
Town of High River
403-652-2110