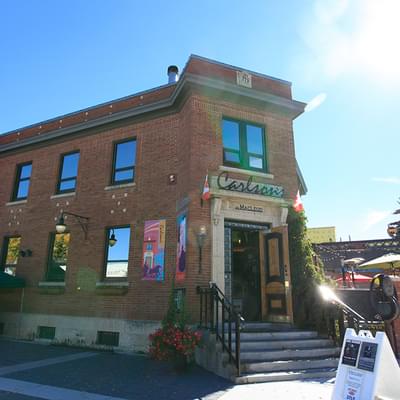 Locally Owned & Globally Inspired Eateries
Enjoy High River's popular locally owned and globally inspired eateries and cafes from an Alberta Beef burger to authentic Mexican, Japanese and other cuisines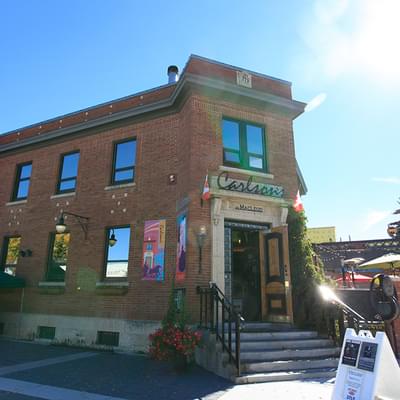 Experience a Taste of High River!
Taste of High River Places to Eat in High River
Enjoy a morning latté, grab a quick bite on the go, or sit down for a glass of wine and some shared appetizers with close friends.
Along major routes visitors will find familiar franchises and dining options and our revitalized Downtown area has unique food and drink establishments – some destination hot spots for the surrounding area.
High River has over 30 places to eat, drink – come, stay a while, and enjoy the local fare.
Visit the High River Business Roll Call on Facebook for more restaurant listings.

Browse a full food and drink directory here.

---