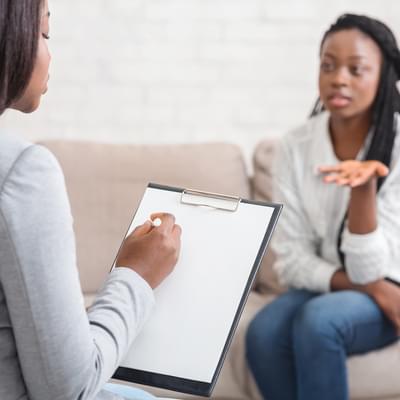 Foothills Community Counselling
Counselling that is tailored to meet you where you are at.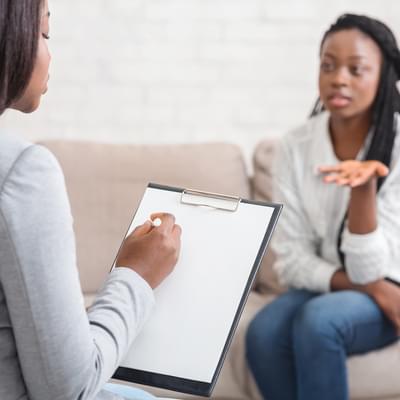 IMPORTANT: Call 9-1-1 if this is a crisis or emergency. If you are in danger, considering harming yourself or thinking about suicide, please call 911.
Foothills Community Counselling provides affordable access to highly trained professionals and gives you the resources to thrive.
Affordable quality counselling services for individuals, children, adolescents, families and couples for residents in the Foothills Area.
Fees are based on a sliding scale that will reflect what an individual can afford based on income. Clients are also able to use their health insurance benefits.

To find out more or to begin the intake process:
Call and leave a voicemail 403-603-3549
Email fcc@highriver.ca
Located with the FCSS Resource Centre at 251, 9th Ave SW
Counsellors
All of our counsellors are screened, highly trained professionals who are all registered with professional associations. We are proud to act as a teaching clinic and provide practicum placements for Master's students.
Free Walk-in Counselling
Adults and Seniors only
Every Wednesday, 10:00 A.M. to 1:00 P.M.
Located in the FCSS Resource Centre, 251 9 Ave SW, High River, AB T1V 1A4
Access Mental Health: Provides information on mental health supports available to you. Please call 403-943-1500.
2-1-1: Provides information and resources for mental health support. Please call 2-1-1

24-Hour Mental Health Resources:
To donate online and to receive an instantaneous electronic charitable tax receipt for donations of $25.00 and greater, go to:
Click on the "Donate" button at the top
Click on Donate to an Existing Fund
SEARCH: Type in "Foothills Community Counselling," highlight Fund Name
Enter your contact information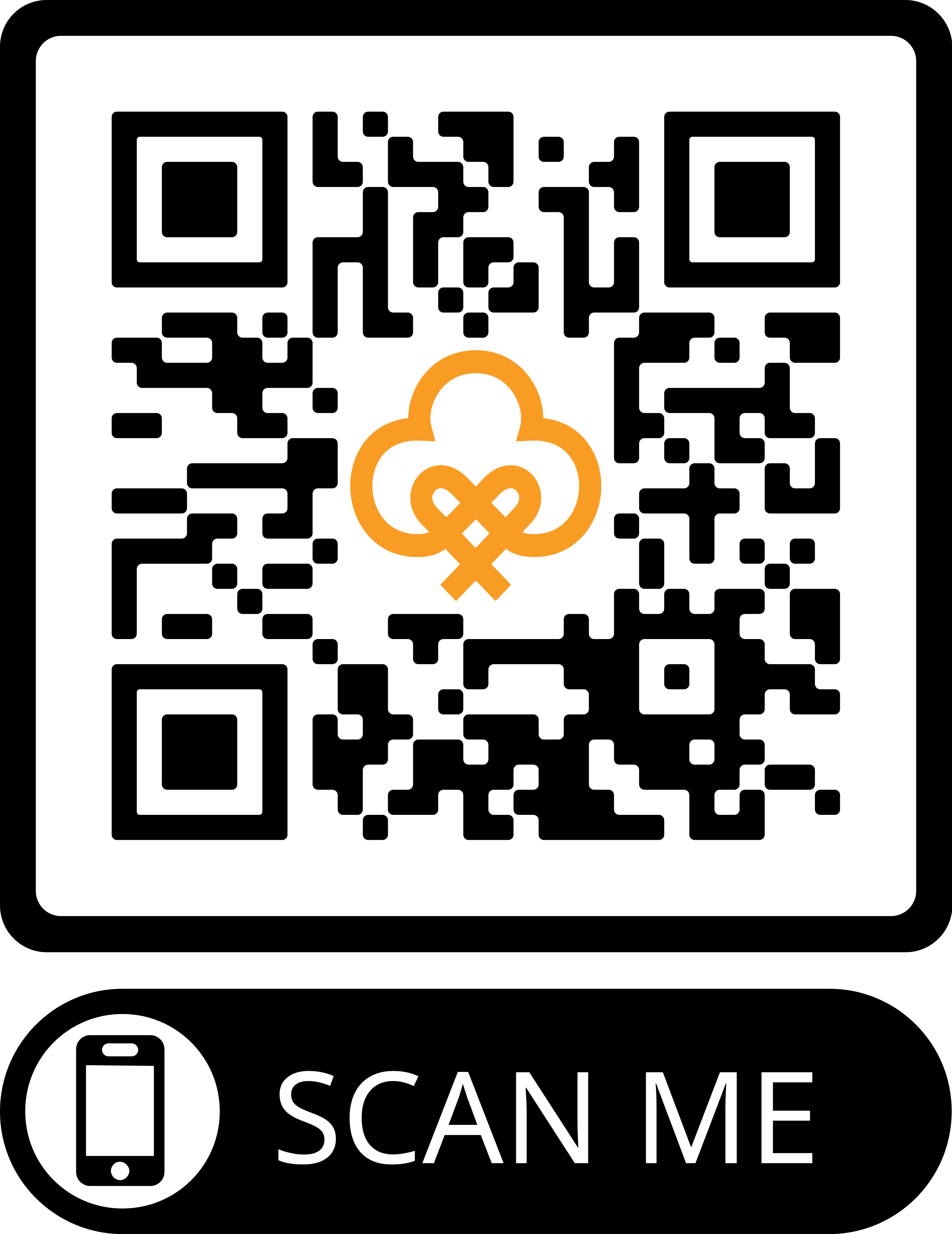 Thanks to Our Sponsors
On behalf of the clients and staff at Foothills Community Counselling, we thank our sponsors for their generous support. All funds contributed to Foothills Community Counselling go directly to help cover the cost of counselling services for our area residents. We couldn't do it without you!
Thank You
United Way/Okotoks Area Partnership
Foothills Salvage & Recycling Society
Sheep River Health Trust
Foothills Ladies Compassion Cup
United Way/Okotoks Partnership
Town of High River
Private donors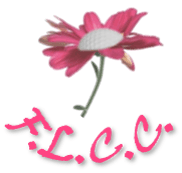 ---