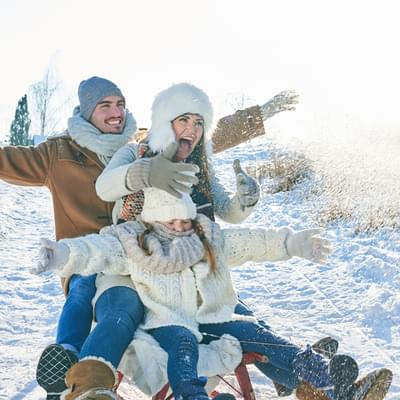 Winter Ways to Play
High River is magical place to play in the winter and especially during the holiday season! Discover all of the fun activities to enjoy during a High River winter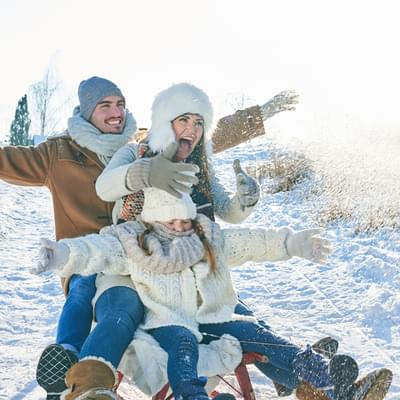 On those cold winter days, enjoy Indoor Play
Virtual Community Programs and classes on YouTube offered by our (very) enthusiastic Parks & Recreation staff! Everything from zumba, yoga, Silver Circuit and meditation, to babysitting, Home Alone and Stay Safe courses.

Snowshoeing and Cross Country Skiing
Sunshine Lake – 9 Ave SE
Montrose – Monteith Dr SE
Emerson lake – 9 Ave SE
Highwood Lake Village
River Valley – access off of north end of 7 St SW
Tobogganing Hills
Emerson Lake (NW Corner)
Emerson Road Playground
Charles Clark Park
Walking/Bird watching /Photography
Frank Lake – located 12km east of High River
Happy Trails – View the Happy Trails Map
Nature enjoyment and photography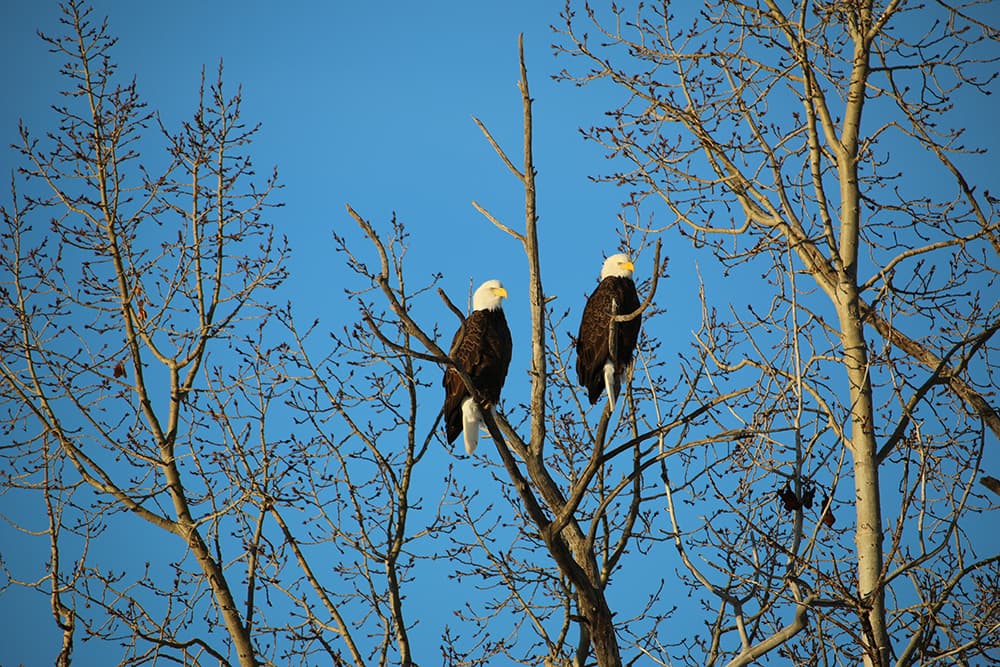 How about a Treasure Hunt? Try Geocaching
Geocaching is a real-world, outdoor treasure hunting game using GPS-enabled devices. Participants navigate to a specific set of GPS coordinates and then attempt to find the geocache (container) hidden at that location.
Check out local geocashing apps on your mobile phone.

Parks for Kids of all Ages
Not into Snow? Build a snow fort – in the living room! Or brighten everyone's day around the holidays!
Decorate your windows for people to see when they walk or drive by
Help cook or bake holiday treats
Listen to holiday stories or watch holiday videos on TV or your phone or iPad
Do you play an instrument? Learn a holiday song!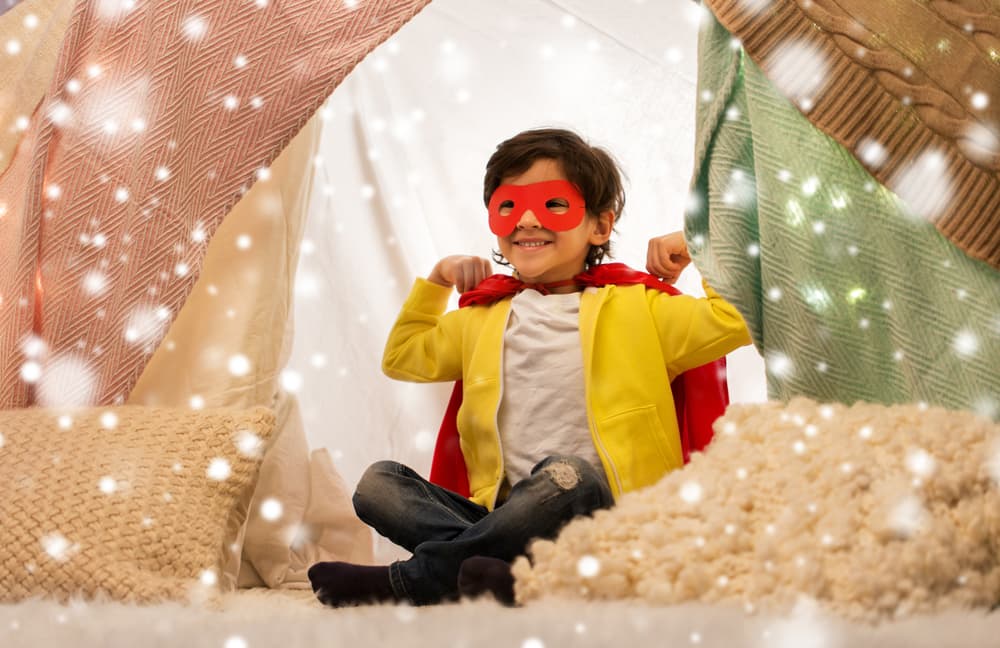 ---