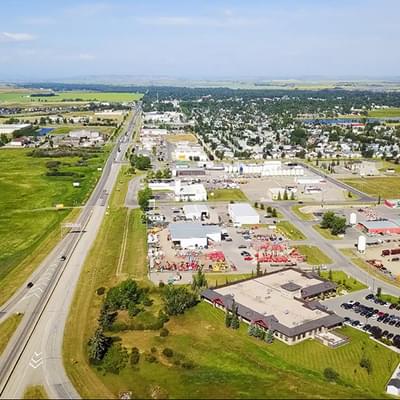 Getting Here
All roads lead to High River! High River is located just south of the City of Calgary on Highway 2. You can choose the Cowboy Trail for a scenic, historic approach with some of the best mountain views in Alberta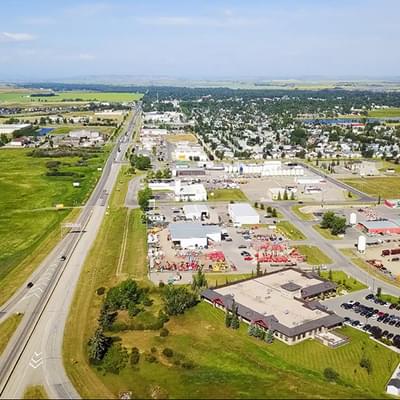 We are your back door to K-Country – the Kananaskis playground in the Rocky Mountains! Whether you're coming from the north, south, east or west, Adventure Awaits in High River. Please stop by and experience small town magic in a beautiful setting.
All paths lead to High River! You will be glad you took the time to view the spectacular scenery if you decide to make a day trip to High River.
For a scenic drive, try the Turner Valley – Black Diamond Drive, and come to High River via Highway 2A
Follow the Cowboy Trail (Highway 22) to Longview, then take Highway 543
Take "The Coal Trail" east to High River.
The High River Regional Airport is located just south of High River. Visit their website for more information.
Some people believe the best Rocky Mountain Views are along Highway 22 south to Longview.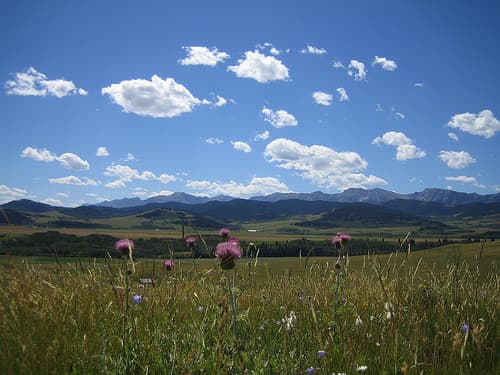 ---