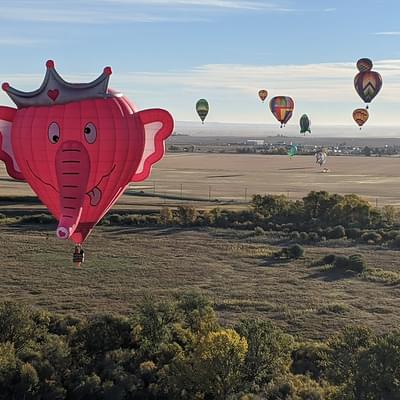 Special Event Application Process
For information about organizing Special Events scroll down to find helpful information.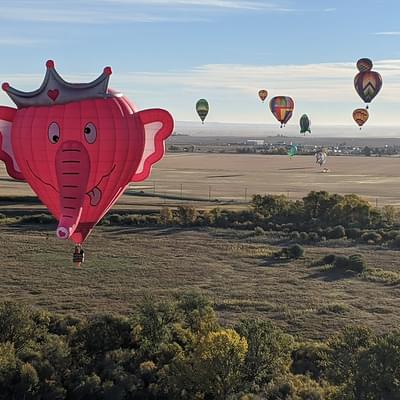 The Town of High River believes that people build communities and that citizens are critical in contributing to the vitality and high quality of life in our community. The Town of High River is committed to the community's use of public spaces to initiate, manage and implement community events which increase the beauty and integrity of the community, promote ongoing citizen engagement, enhance community pride and showcase High River as a vital community to live, work and play.
Special Event Resources
Organizers will be required to submit a Special Events Application Form if one or more of these elements are met:
A Public Event or a Private Event held in the Public Realm which impacts or restricts typical public access to the Public Realm;
Requires a road closure;
Requires the use of a facility outside of its intended purpose, or the usage of the facility restricts the public's usual access to the facility, or the event is held outside of the regular hours of operation for the facility.
Applications for all Special Events are to be submitted at a minimum of 45 business days prior to the Special Event date
For more information on the Special Event Application Process, view the form above or contact events@highriver.ca.

---
We're here to help, contact us!
Monday to Friday 8:00am - 4:00pm (Closed on Statutory Holidays)
events@highriver.ca
Promote an Event
Special Event Application Process
Maps
Subscribe to the Public Notices!