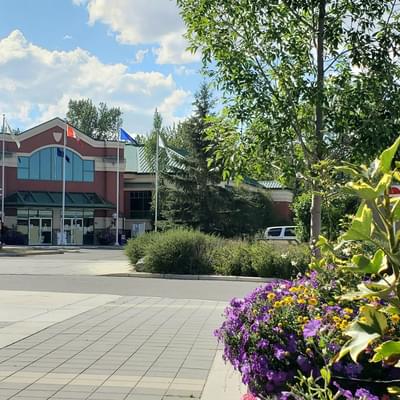 Legislative & Advisory Services
Legislative & Advisory Services supports Administration and Council, coordinating Council meetings, opportunities for public participation and compliance with Alberta's Municipal Government Act.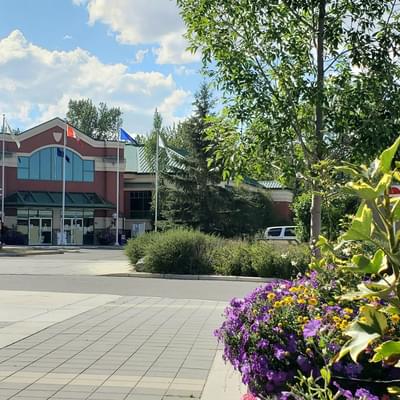 High River's Legislative & Advisory Services Team has a thorough working knowledge of the legislative, legal, and corporate responsibilities in Alberta local government legislation.
Legislative & Advisory Services are provided to Administration, Council and the Community in the following areas:
Delegation Requests. View the Delegation Request Form *Note, Council has returned to in-person meetings. Meetings are not live-streamed at the moment due to technical difficulties.
Ensure Freedom of Information and Protection of Privacy Act compliance. Find out more informaiton about the FOIP process
Arrange support to Council, Boards and Committees

Facilitate Council meetings, agendas and minutes including live broadcasts of Council meetings
Ensure opportunities for public participation through public hearings and public notices
Facilitate community engagement and outreach on behalf of Council and Administration
Oversee the municipal elections process
Assist with the development of bylaws, policies and procedures
Coordinate community recognition and requests for Mayor and Council participation or support
Keeping residents informed through Public Notices and Notice of Bylaws
Corporate Properties and Risk Management
You can view all of the Town of High River's Bylaws, Policies and Procedures. In addition, you can view our 2019 Municipal Census Information.
Important Information Regarding Mayor and Council
---
We're here to help, contact us!
309B Macleod Trail S.W., High River, Alberta
Monday to Friday 8:30am - 4:30pm (Closed on statutory holidays)
legislativeservices@highriver.ca
403-652-2110
Maps
Subscribe to the Town Crier!
COVID-19 Information
Report a Concern